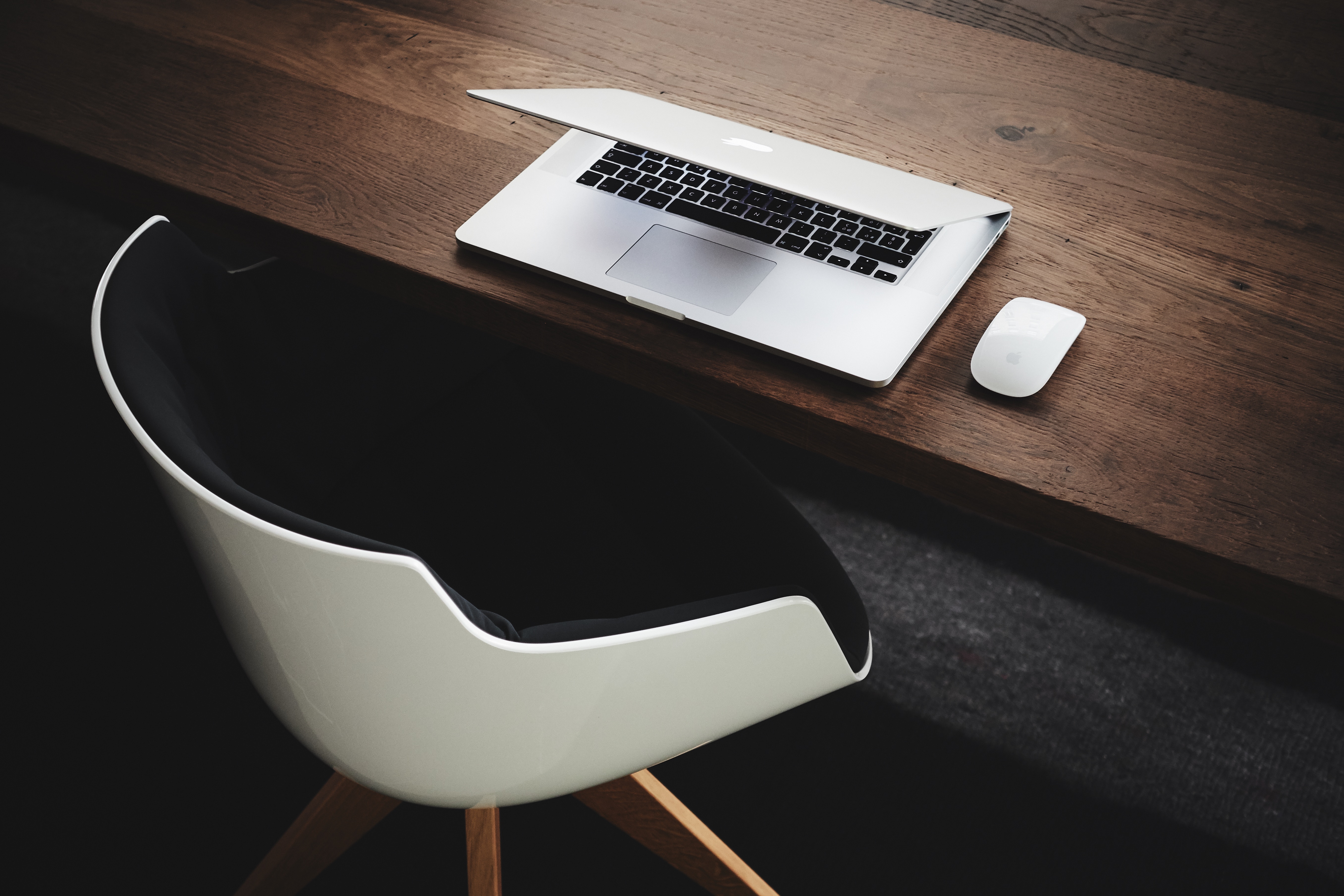 Sage, the UK-based accounting software specialist, now has a site for its ISVs and developers to showcase their add-ons. Sage Marketplace is designed as a global distribution platform for apps developed for Sage products and will allow ISVs to sell add-on components which are integrated with Sage's global products including Sage One and Sage Live. It can be viewed by all Sage customers, who can buy directly from the developing partner.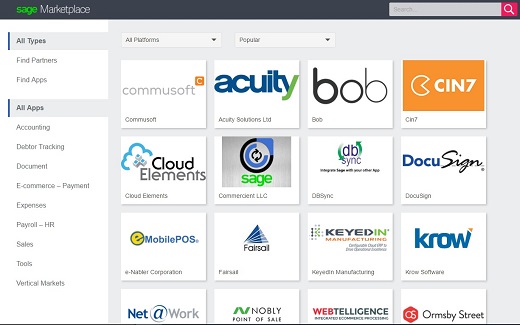 Michael De Jongh, VP Global ISV & Developer Program, Sage tells IT Europa; "This is just the beginning for the Sage Marketplace. The offerings range from API integrated tools to designer front-ends, and we want to encourage ISVs and developers to expand their markets with us."
Already populated with several dozen apps with a range of objectives, the plan is to encourage developers in vertical markets, particularly those using cloud, though also including on-premise and helping them grow into other geographies. He expects the site to extend to the rest of Europe, with compliance and legislative issues resolved for specific applications. "The ISV Marketplace is truly international, outside of the current 23 geographies in which we currently operate we can use an ISV solution to help us with legislation and extend into new countries," he says.
Examples of add-ons already on the Marketplace include cashflow support from Fundbox to eCommerce extensions from Magento and Prestashop."We see it very much as an iterative process as it evolves, adding reviews in an open forum for users."
It is part of Sage's Global Partner Program which has been reworked to offer incentives to partners and agents selling Sage products including Sage One, Sage Live, Sage Impact and Sage X3 with a simplified engagement model for all partners. It also accommodates a referral model, which is been a familiar part of Sage's channel which includes many smaller accountants acting as agents.
The marketplace could be useful to Salesforce channels following the global partnership with Sage announced last year. Sage Live is the real-time offering on the Salesforce App cloud which offers real-time business information, especially useful in markets such as retail using POS terminals which can be scaled to meet demand.