Submitted by John Garratt on July 17, 2017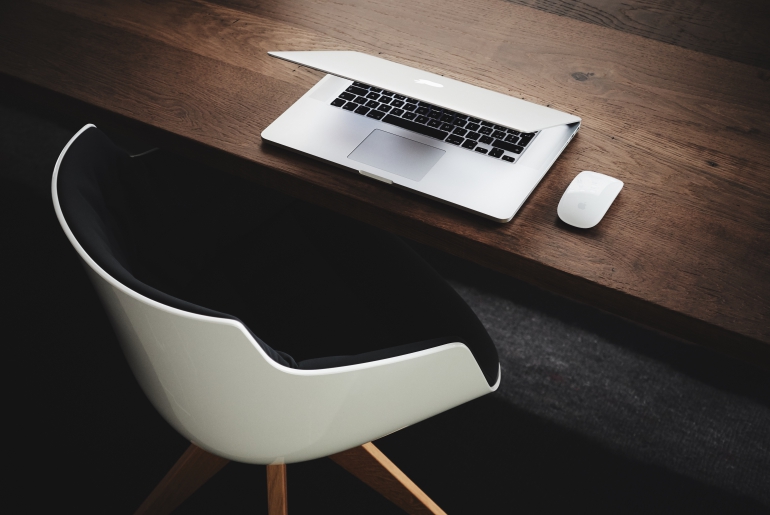 UK Customer experience technology specialist Sabio has bought DatapointEurope, another Contact Centre technology service provider. This creates a combined £60m revenue business with pan-European capability. The acquisition is part of Sabio's plan to double the size of its business through both organic growth and acquisition of complementary businesses to deepen its IP and expand its geographic reach.
Following a major investment by Lyceum Capital last year, Sabio has executed against this plan – delivering organic growth, adding contact centre experience analysis skills and tools to its portfolio with the recent addition of SaaS solutions provider Rapport, and now expanding internationally with the acquisition of DatapointEurope. Today the combined business supports over 250 enterprise customers across three continents. Founded in 1998, Sabio also has a growing presence across the Asia-Pacific region. DatapointEurope has a European footprint with headquarters in Madrid, Spain, and offices in Barcelona, Milan, Paris and Utrecht.
The company also operates a global alliance programme to support organisations across the Americas. "Geographical expansion is critical to Sabio's growth plans, so the acquisition of DatapointEurope - with its broad reach across Europe and the Americas – is an important next step for the company," commented Sabio's Chief Executive Officer, Andy Roberts. "DatapointEurope's international footprint entirely complements Sabio's existing strong presence in the UK and the Asia-Pacific markets, enabling the combined operation to address the demand for innovative global customer experience solutions.