Submitted by John Garratt on April 6, 2017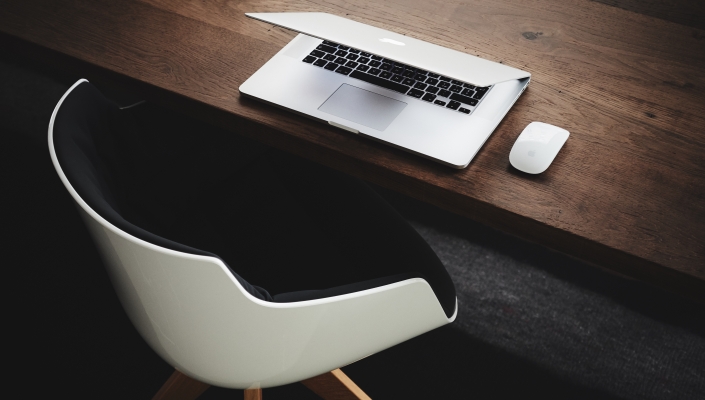 Solium, a Canada-based global provider of software-as-a-service for equity administration, financial reporting and compliance, has named Iain Wilson as Head, EMEA region effective June 1, 2017. This follows Brian Craig's retirement at the end of May.
He has held a number of senior roles within the industry and brings with him 20 years' experience building share plan businesses through organic growth, acquisition and the innovation and development of award-winning products. He joined Solium in January of 2017. Brian Craig, Managing Director in EMEA will be stepping down from his current role and will continue as a director of the company.