Submitted by lawrence on May 18, 2015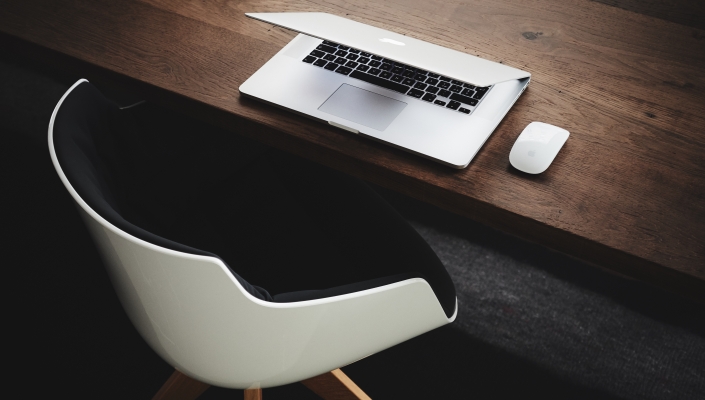 Avature, a specialist in enterprise SaaS for recruiting and talent management, has hired industry veteran Eric Gelle to lead its new Paris office.
Eric Gelle will serve as Vice President of European Sales and Country Manager for France. He will be responsible for developing the sales strategy for the region. Eric Gelle brings 15 years' experience of HR software sales, marketing and consulting. He began his career at a consulting firm to then join Oracle in 1999. During the last nine years, he has been involved in the development of the European market for a regional SaaS company.
Dimitri Boylan, founder and CEO of the company: " Eric's knowledge will allow us to shape our most innovative solutions, including Employee Referral, Social Onboarding and Employee Mobility, for the needs of French multinationals."
"We see companies across every major sector in Europe rethinking their approach to recruiting and talent management," said Eric Gelle "and we believe that the power of Avature's CRM technology will be instrumental for companies seeking newer ways to engage talented professionals as they compete to secure the workforce needed to grow their business."