Submitted by John Garratt on August 9, 2017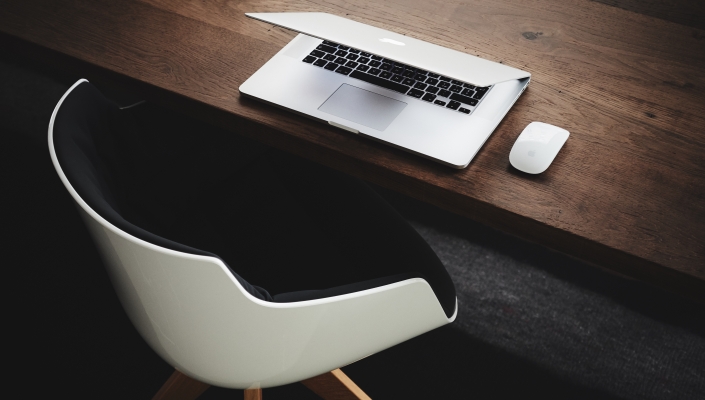 Russian search giant Yandex shares have risen premarket after a deal with Sberbank on a non-binding term sheet to form a joint venture for e-commerce.
The venture will be worth around $1bn, with Sberbank investing up to 30B rubles (about $500m). The 50/50 business will be based on the Yandex.Market platform, already among the top players in Russian e-commerce with $1.7bn gross merchandise volume.
Up to 10% of the company's shares will be allocated for an equity incentive pool for Yandex.Market employees.