Submitted by John Garratt on June 1, 2017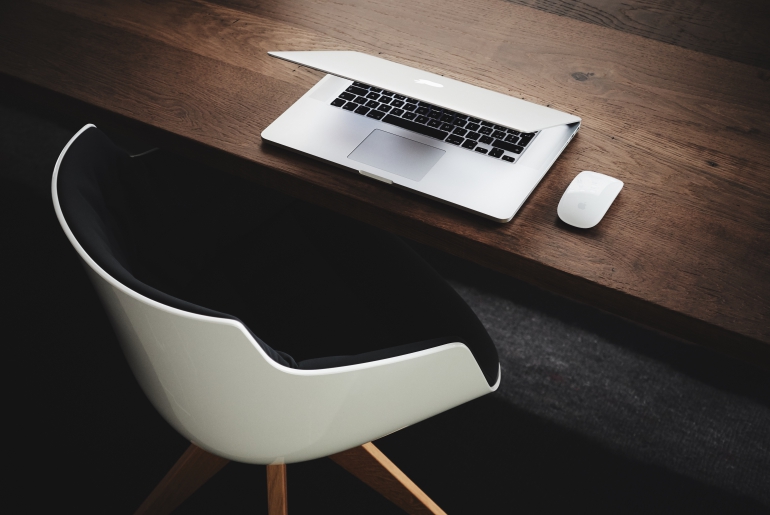 Russian hosting provider vStoike is rebranding to Veesp. It claims 15,000 clients in Russia and is launching the rebrand to support its rising number of European clients. It specialises in performance virtual servers - the Compute VPS based on Intel's Xeon E5 v4 processor family. Newly announced servers are also equipped with fast DDR4 RAM and new enterprise level SSD storage organized to extra-secure RAID10.
The hosting uses the KVM virtualization technology. For a client, this means that the VPS allocates given amount of resources and never shares them with other virtual servers even if the actual load of the virtual CPU or RAM of the client is low.
Among other VPS services provided by the company are a HTML5 VNC console for easy management the server from any browser; HTTP RESTful API for developing third-party applications; IPv6 support; support for client ISO images; reverse DNS support and unlimited bandwidth. From their control panels users can install operating systems and web apps in one click.
The company took a decision to expand its services for two main reasons. First, a significant number of western clients, having a Europe-based branch was just a matter of time. Specifically, among foreign clients of the company are Apica, The Media Trust, Fashion House Group, Gransy.
The second reason for rebranding is more basic: the original brand name vStoike, easily memorized and spelled by Russian clients, is not that obvious for clients from Europe and the USA. As a result of reorganization, the company's legal entity is now SIA Veesp with the corresponding new brand name Veesp.