Submitted by John Garratt on August 15, 2017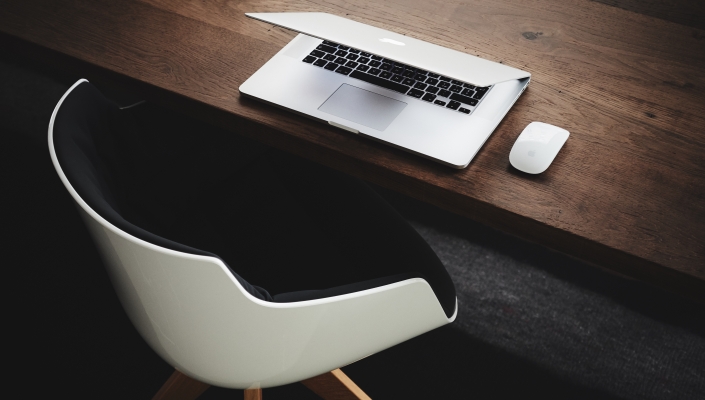 Rittal is expanding its global sales using ALSO Germany. Effective immediately, ALSO Germany is offering its customers Rittal IT components and products for energy-efficient data centres. The two enterprises have agreed a strategic channel partnership, although Rittal will keep its direct operation. Rittal established partnerships with ALSO Switzerland and ALSO Finland in early 2017.
The new alliance gives Germany-based solution providers and systems integrators access to a portfolio of standardised IT products and components – enabling the rapid and efficient construction of data centres, it claims.
For Rittal, projects managed via channel partners complement the activities of its direct sales organisation. In future, the two approaches will be maintained and managed in parallel, it says.
The products available from Rittal include IT racks, Power Distribution Units (PDUs) in network and server enclosures, and monitoring systems – plus climate control products, such as refrigerant-based Liquid Cooling Packages (LCPs), which cool racks and save space. Rittal also offers physical security solutions, such as its secure Micro Data Centre.
​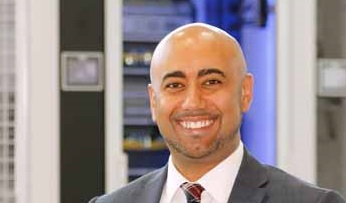 Andrew Grace (above), Head of Channel Management at Rittal, explains: "The alliance lets us directly and proactively address the IT equipment resale market in Germany. Specifically, our partnership with ALSO Germany gives service providers and system integrators one-stop access to the expertise and solutions they need to implement IT infrastructures to quickly meet demand for efficient, high-availability IT systems."
Simone Blome, Chief Customer Officer Solutions, at ALSO Germany, says: "Our partnership with Rittal will enable us to complete customer-specific projects to outstanding quality standards. This is essential, as new technologies and growing uptime expectations make data centres increasingly complex. By collaborating with expert project partners such as Rittal it is possible to implement made-to-measure, cost-effective IT infrastructures."