Submitted by lawrence on October 30, 2017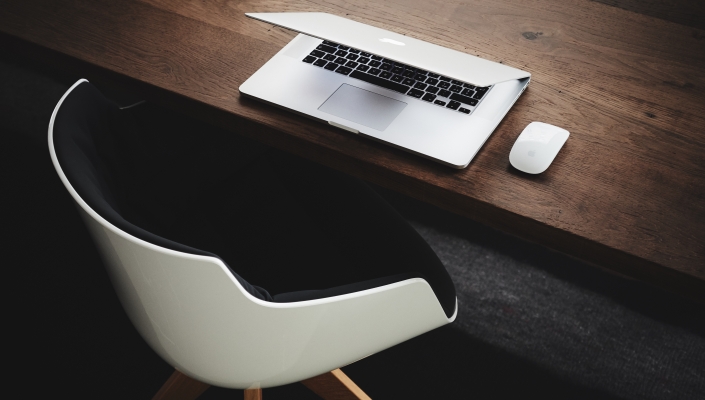 RingCentral is growing into France with new leadership, product, and event initiatives. It announces
The appointment of Guillaume Widmer, RingCentral's France channel country manager and the continued addition of channel partners in France
A European version of the RingCentral Office solution with French language support, euro billing, European data centres.
Presence at Google Cloud Summit in Paris in October to highlight RingCentral's integration with G Suite for European business customers.
Guillaume Widmer is an industry executive with over 20 years of experience in communications technologies and former CTO of Netcentrex, a pioneer in the provisioning of voice and video services.
"I am proud to join the industry leader, RingCentral, and I'm looking forward to helping drive continued growth across the region," said Mr. Widmer. "RingCentral Office localised in French along with our focused channel engagement program will set us up to address the needs of the growing market opportunity here in France." 
The RingCentral Office offering in France has local language interface support in French, local billing in euros, and is delivered as a service from EU data centres. Local customers also benefit from direct peering with tier one local operators across the region. In addition, customers and partners receive 24/7 technical support available in multiple languages.
As part of its continued partnership with Google, RingCentral will participate in the Google Cloud Summit taking place on the 19 October in Paris. RingCentral is a trusted cloud communications and collaboration solution recommended for G Suite by Google Cloud, offering integration across the G Suite environment, including Single Sign-on and seamless integration with Gmail and Google Contacts.