Submitted by lawrence on March 11, 2014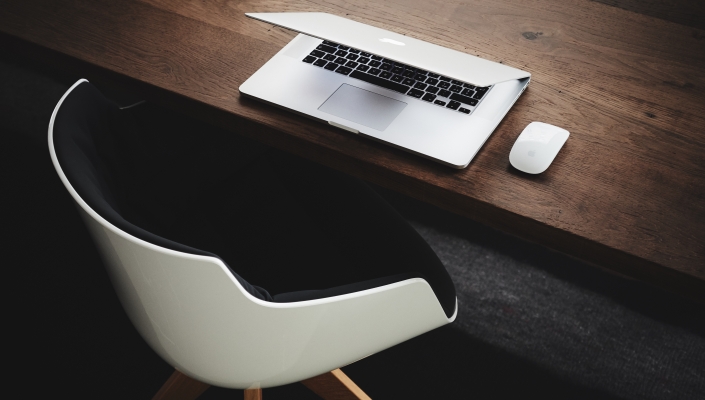 Ricoh Europe has announced an enhanced IT services portfolio which includes on-site, remote and cloud based services which will be offered to customers across Europe.
The new portfolio has been designed to address the needs of both small and large organisations, it says.
The enhanced IT services will be provided through regional delivery teams and Ricoh's European network.
"With more technology-led change on the way and European businesses taking greater strides towards digital transformation the need for more advanced and robust IT services is essential. Our enhanced IT Services suite will allow leaders of large and small businesses to entrust the support for their networked device, imaging and communications infrastructure to Ricoh. Then, at the same time, they can focus on their core business activities and adapting for the future" says Carsten Bruhn, Executive Vice President, Ricoh Europe.