Submitted by lawrence on October 30, 2017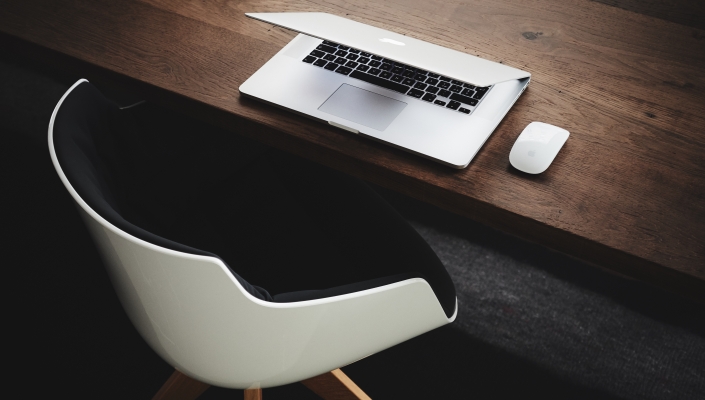 Yamaha-owned firm Revolabs has signed Westcon to distribute its entire unified communications (UC) product portfolio for teleconferencing, cloud and huddle room applications across EMEA. This includes the new Yamaha CS-700 video sound collaboration system and the Skype for Business-certified Yamaha YVC-1000MS speaker phone.
Yamaha acquired US-headquartered Revolabs in 2014 to strengthen its position in a UC market it entered into ten years ago. Revolabs offers tight technology integration with major UC players like Microsoft, Google, Cisco and Zoom.
"With the development of our latest solutions, the creation of our UC department within Yamaha, and now our partnership with Westcon, we're continuing to expand our reach to provide broader support to our growing IT channel," said Russell Harpham, EMEA director, Revolabs. "This partnership will accelerate Revolabs' growth and align with our mission to deliver high-quality, impeccable customer service."
Andy Herring, EMEA product manager at Westcon, said: "Revolabs delivers UC technology that meets our customers' expectations for high-quality, crystal-clear and reliable audio performance, while also making the experience easy for users so they can make the most of their meeting time. Their product portfolio streamlines communications and enhances our existing line card of vendors."
The Yamaha CS-700 was launched this autumn and combines HD video capture with ultra-wideband audio to fulfil video, audio and collaboration requirements in one remotely monitored wall-mounted system.