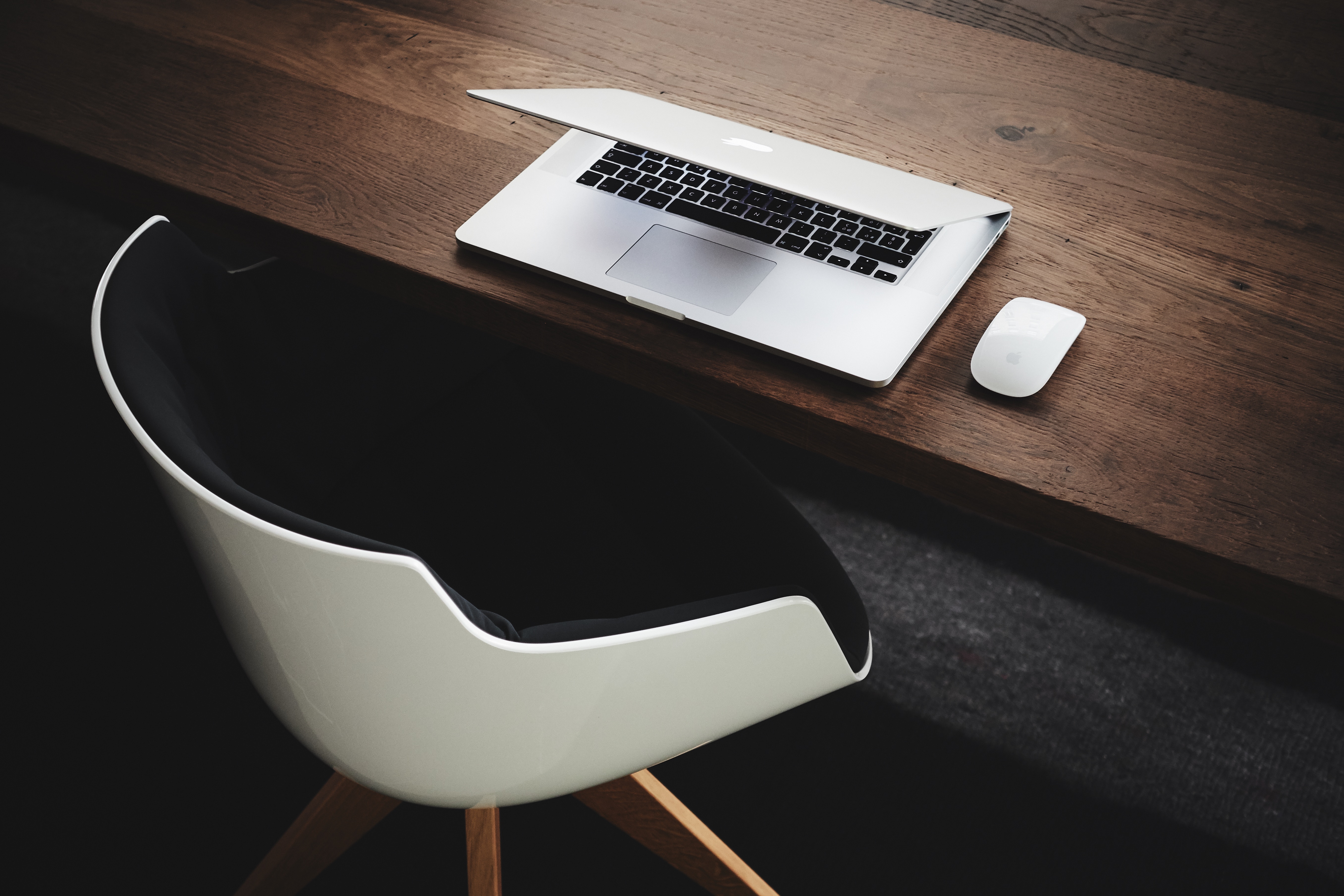 Now in its ninth year, the European Software & Solutions Summit 2016 (incorporating the ISV Convention) will bring Europe's leading software and solution providers together with major vendors and service providers to develop business relationships and discuss key issues affecting development of the European IT market.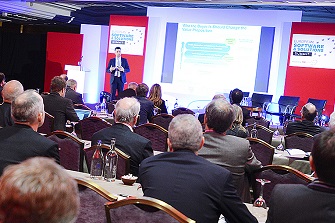 The theme of the 2016 summit will be: "Creating Solutions for the Digital Age." Amongst the areas being addressed will be various facets of digital business, including M2M and the Internet of Things, changing models for customer engagement, Industry 4.0 and Enterprise IT 3.0 and effectively managing the customer experience.
The Summit's combination of strategic conference sessions, breakout meetings and networking opportunities will provide a unique opportunity for any provider of platform technologies or related services to engage with leading ISVs and solution providers to drive applications-based growth in Europe. The Summit is free to attend for directors and senior managers of European ISVs and Solution Providers – for further information or to register please visit: www.eusss.com
If you are a hardware or platform technology vendor, distributor or service providers interested in engaging with European ISVs and Solution Providers, please contact IT Europa for further information on sponsorship opportunities.
Alan Norman
44 (0) 1895 454604
Anahaad Sultani
44 (0) 1895 454590