Submitted by John Garratt on June 27, 2017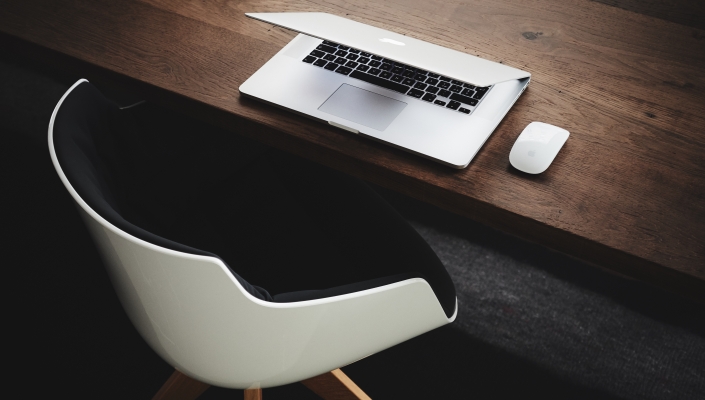 The Information Technology and Innovation Foundation (ITIF), a  science and tech policy think tank, says large EU fines could prevent investment in new technology areas. ITIF, which is funded by Google, IBM, Cisco and various US government bodies, says that its President, Robert D. Atkinson has commented on the European Union's record fine against Google on competition grounds:
"Today's ruling is bad for consumers and bad for innovation. The EU has effectively decided that some companies have become too big to innovate. The EU's actions have created a cloud of uncertainty that will make large tech companies overly cautious about making changes to the user experience and service offerings that would benefit consumers. The decision in this case shows the fundamental problem with the EU's approach to antitrust issues: It is willing to take heavy-handed actions to protect competitors, at the expense of consumers. This is evident in the Commission's decision to levy a record €2.4bn fine against Google in a case where consumers were helped, not hurt, by the development of a product-comparison tool that allowed users to shop online more effectively. The only real beneficiary of today's ruling is the EU's treasury."