Submitted by John Garratt on January 5, 2016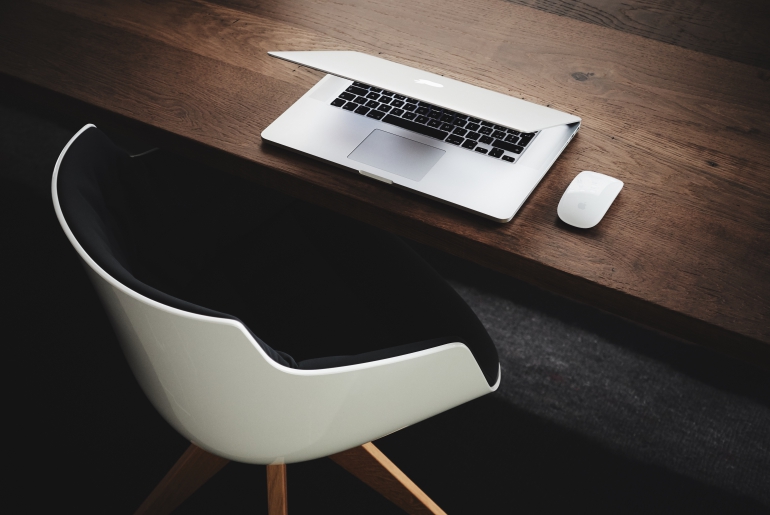 Pwnie Express, provider of real-time threat detection in wireless and wired devices has announced European availability of its Pwn Pulse SaaS platform. This aims to help detect rogue, misconfigured, and unauthorized devices, from phones and printers to malicious access points, across wired and wireless spectrums.
With over half of enterprise users believing that their IT department is not aware of all of the connected devices within the organisation, and with one in three without a policy in place to address BYOD at all, this is an expanding market. Committed to ensuring a high level of customer data privacy, Pwnie Express has deployed an on-continent instance of Pwn Pulse to meet newly heightened customer data policies as dictated by the EU. Pwnie Express, as a committed trusted security partner, has instituted the capability to store all EU customer data exclusively in the EU, it says. This helps European organisations further reduce privacy risks while helping to ensure regulatory compliance.
"With the rise in connected devices around the world, organisations globally need to better understand the threat of connected devices in, and around, their organisations," said Paul Paget, CEO, Pwnie Express. "It starts with full visibility of all the devices and then real-time analysis and auditing of each device to determine which are rogue, misconfigured, or unauthorised. Pwn Pulse was purpose-built to help security teams not only detect and monitor these devices, but then prioritise security response, reduce alert fatigue, and provide situational intelligence to implement real-time remediation."