Submitted by John Garratt on December 1, 2017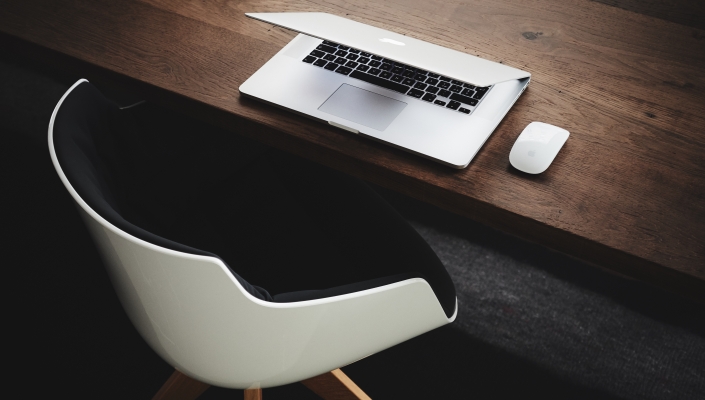 Loss-making flash storage market challenger Pure Storage has reported record revenues for the third quarter, and reckons it is on course to break the $1bn sales barrier for the year. It also believes it may report its first profitable quarter for the final three months of the year, albeit on a non-GAAP basis.
For the three months ended 31 October, Pure posted quarterly revenues of $278m – a 41% increase on the same three months a year ago. Although the GAAP operating margins on these sales were -15%, that was still an improvement on the -40% a year ago. The non-GAAP margin was -0.7%, hence the company's prediction that it is on course to become profitable for the first time.
Pure has now raised full-year revenue guidance to between $1.012bn and $1.020bn. "We had an excellent quarter, highlighted by strong revenue growth, positive free cash flow and a continued march toward profitability," said Pure Storage CFO Tim Riitters. "We are fast approaching the $1bn annual revenue mark and our first profitable quarter on a non-GAAP basis."
In the quarter, more than 300 new customers signed up, increasing the total to more than 4,000 organisations. New customers in the quarter included Krispy Kreme and John Lewis. Last year, Pure opened a new support centre in Dublin, signed Arrow as a distributer and brought Waitrose into its customer portfolio.