Submitted by John Garratt on June 7, 2017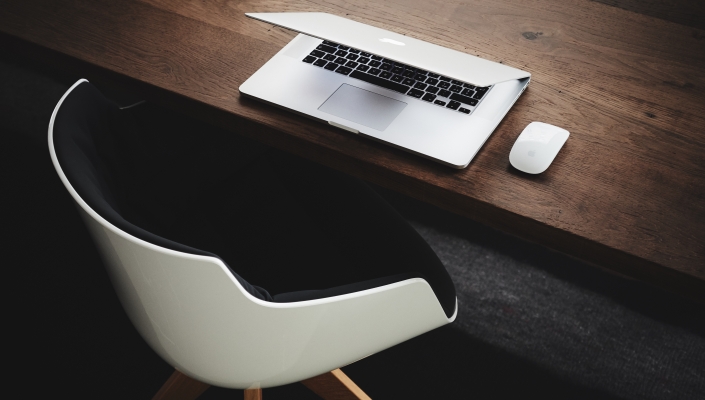 International hybrid cloud services provider Pulsant has appointed Simon Hendy as channel manager. Hendy joins Pulsant from Microsoft, where he worked for over five years as partner account manager, responsible for transforming traditional partners to cloud-based partners.
Prior to that he worked for start-up QME Software where he focused on key account management. Hendy said: "This is a really exciting time to be joining Pulsant as the company expands and seeks to enhance its cloud solutions capabilities. We have established excellent relationships with leading players in the market, like Microsoft, and the upcoming launch of Azure Stack is going to be a key element in our overall channel strategy going forward."
Adam Eaton, Pulsant sales director, said: "As Pulsant continues to evolve, our established partner programme must change too, keeping in line with industry trends and demands from the channel. We welcome Simon on board and look forward to him leveraging his experience to drive further adoption of the programme and to help us deliver strategic advice and solutions to our partners, while growing the channel to support our own growth."
Pulsant goes after the mid-market and says it has over 4,000 end customers. Last year, Pulsant acquired IT infrastructure services provider Onyx for around £65m, which added five data centres to its existing ten sites.