Submitted by lawrence on October 21, 2014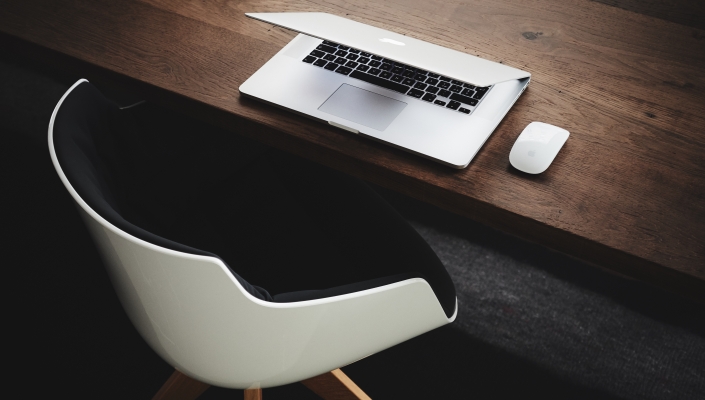 Security remains the top concern for enterprises looking at cloud, which is why most opt for a private cloud; they still want the cost savings, but getting the balance right between automated, standard offerings and complexity is a tough decision, says researcher Saugatuck. So it urges providers of Private Clouds and associated offerings to understand the evaluation criteria and develop effective messages to maximize market share, says VP Charlie Burns (below) here.

Saugatuck has identified the increasing popularity of Private Clouds particularly among large enterprise IT organisations. In a recently published Strategic Perspective, Saugatuck offers guidance to any Enterprise IT organisation considering a Private Cloud. Assessments are provided for areas of comparison between Private Clouds and infrastructure virtualisation. It characterises two basic factors to that make Private Cloud attractive to typical enterprise IT organisations:
The Prime Inhibitor of Cloud IT– The top concern about Cloud IT lies in security. A Private Cloud is perceived as obviating most/all security exposures.

The Prime Driver of Cloud IT– The top perceived benefit of Cloud IT lies in costs and flexibility. The benefits of Private Cloud are not a free lunch, there are costs associated with the Cloud functionality.
Saugatuck's assessment shows that both virtualisation and Private Cloud offerings can deliver significant value. In essence, the choice between them is largely a choice between a higher level of automated/dynamic resource allocation and a lower degree of complexity to be implemented, managed, and supported.