Submitted by lawrence on September 26, 2014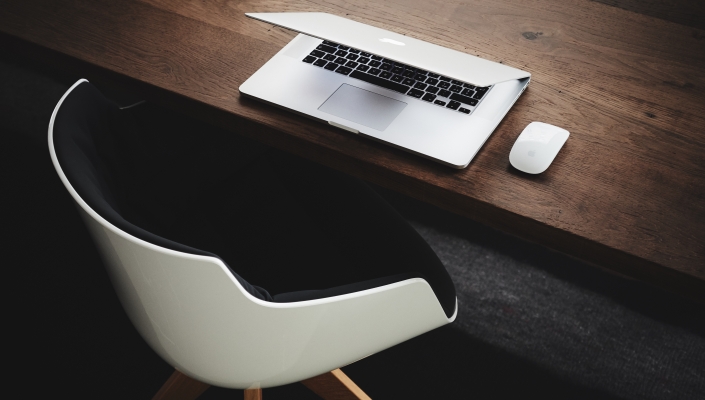 Software distributor Prianto has signed Berlin-based security technology specialist Protected Networks which is looking to grow its international presence.
The company says that initially it will use the partnership with Prianto to gain ground in the UK, Benelux and Poland.
Protected Networks provides security technology 8MAN which helps organise and structure access rights to a company's data. Its solutions are developed and sold in Germany, it says.
"IT security is a highly charged, relevant topic around the world. However, whilst everyone is focussing on the problem of eavesdropping by third parties, data theft and corruption committed from within a company's own ranks result in enormous financial losses. 8MAN technology not only ensures internal security but also provides this efficiently via a simple user interface," says CEO of Prianto UK, Yuri Pasea.
"Prianto is well placed to help companies with the right level of potential to penetrate the market and follows a much more flexible approach than other service providers. Our ambitious plans for internationalisation need exactly that, as well as partners who understand what 8MAN can do for organisations around the world," adds CEO of Protected Networks, Stephen Brack.