Submitted by John Garratt on May 30, 2017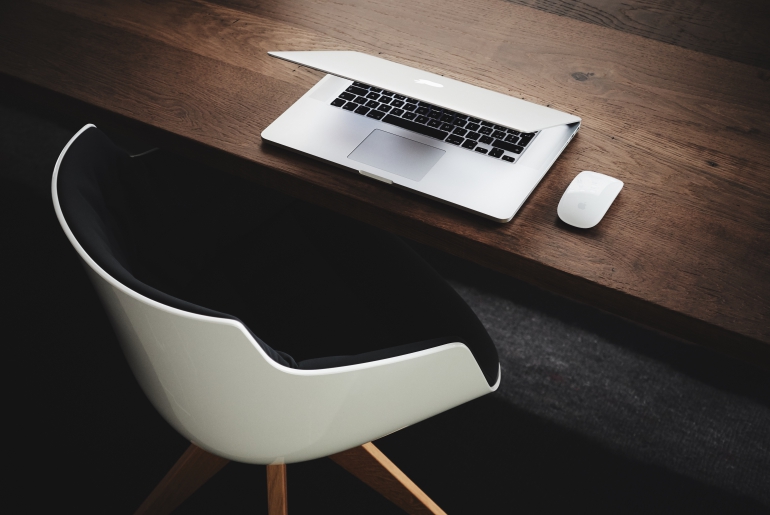 F-Secure has brought in Prianto to distribute its UK corporate security business portfolio. The agreement includes stand-alone software solutions and products that support managed services for partners via the F-Secure Cloud portal.
The deal will see Prianto provide centrally managed security configuration, management and responses to over 700 partners in its network. F-Secure will also make its new Cloud Protection for Salesforce product available to users through Prianto. This offering adds a layer of security to check files and links uploaded into Salesforce.
The F-Secure endpoint protection products are primarily targeted at small and mid-sized companies, from ten to 5,000 users, but they are also used by some enterprises.
Keith Maskell, country sales manager for F-Secure UK and Ireland, said: "The appointment of Prianto as our distributor in the UK boosts partner support, increases our bandwidth to the channel and expands the F-Secure partner network. This move signals that we are 100% committed to developing our partner channel and to an exciting period of growth in the UK market."
Prianto CEO Yuri Pasea said: "Working with F-Secure allows our partners to use us as a gateway into an advanced IT security product portfolio which we believe will meet their needs."
Prianto's main areas of expertise are virtualisation, cloud and cyber security technologies which complement Citrix, VMware and Hyper-V environments. UK-headquartered Prianto also has offices in Germany, Austria, Switzerland, Benelux, Poland, Czech Republic, Hungry and the US.