Submitted by lawrence on May 15, 2014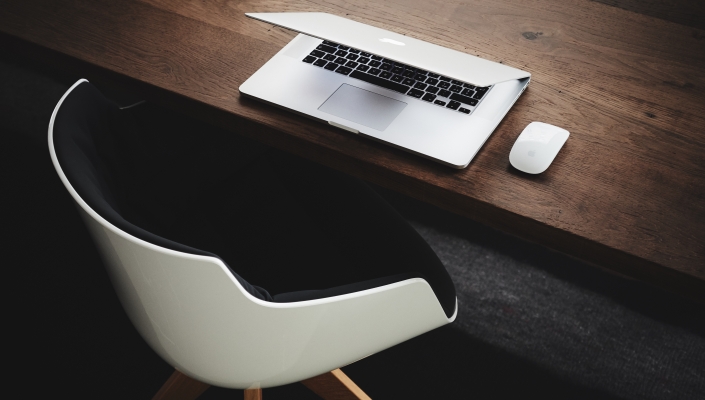 Portuguese specialist in advanced digital wallet solutions CardMobili has announced an opening of its new office in Mayfair, in the UK. Additionally, it has appointed Rube Huljev as its new International Sales Director.
CardMobili has recently worked with Portugal Telecom over implementation of its digital wallet strategy which included the launch of Portugal Telecom's free smartphone application that links loyalty cards and discounts. Other clients include leading mobile network operators, chip retail brands and financial institutions, it says.
Huljev, who will be based in the UK new office, joins from Infobip and brings experience in the mobile payments and digital wallet sectors.
According to CEO Helena Leite, the new UK operation is an important milestone in the company's strategic development.
She says: "Rube's appointment reflects our growing success in providing leading edge digital wallet solutions for international brands. His experience will assist us in unlocking new opportunities, building on the strong foundation we have already established in Europe and the Middle East. Our new UK division will enable us to focus on the wider market, with the additional resources and expertise in place to service the growing demand for digital wallet and mobile loyalty solutions".
CardMonili offers organisations a digital wallet ecosystem, with tiered administration and management facilities.