Submitted by John Garratt on March 14, 2016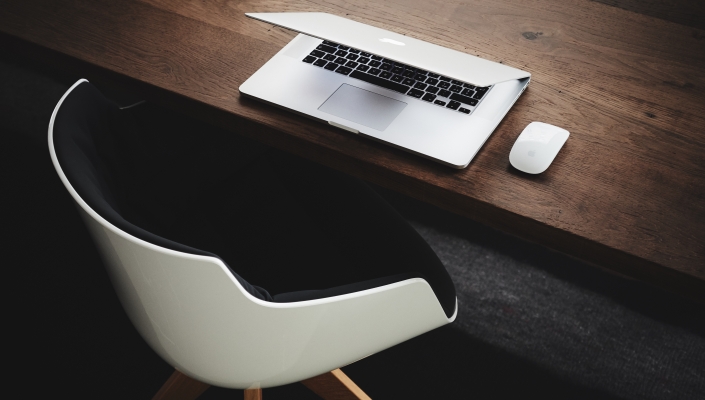 Plantronics has named Paul Clark (below) as Vice President and Managing Director of its Europe and Africa business. Previously he ran the business in Northern and Eastern Europe, Russia and Sub-Saharan Africa. He succeeds Philip Vanhoutte, who will be leaving Plantronics on April 1 after 12 years of service.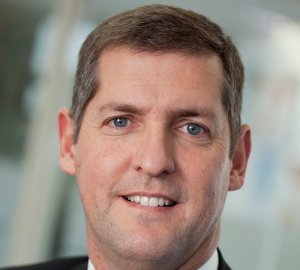 "Paul has deep knowledge of our business, customers and partners and his strengths in global collaboration position him well to help take our company to the next level," said Ken Kannappan, President and CEO, Plantronics. "He is the ideal choice to build upon the excellent work performed by Philip and to assume leadership of Plantronics in Europe and Africa."
Paul Clark joined Plantronics in 1994, and rose to EMEA Marketing Director, launching the industry's first international reseller program and spearheading the Plantronics consumer business across the region. He was also instrumental in launching the Plantronics Connect Partner Program in the Russian and Eastern European markets.