Submitted by lawrence on January 10, 2014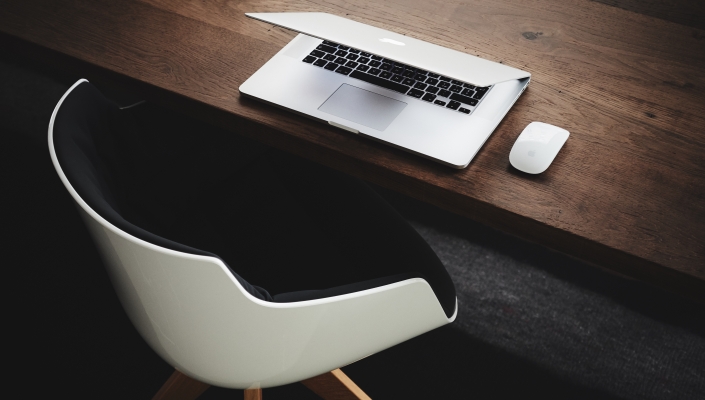 Both IDC and Gartner say PC shipments fell again last quarter. They respectively estimate PC shipments fell 5.6% and 6.9% Y/Y in Q4. Those numbers represent improvements from estimated Q3 declines of 7.6% and 8.6%, however.
For the full year, both firms think shipments dropped 10% (to 315m and 316m, respectively). Gartner thinks US PC sales (which outperformed in Q3) have bottomed, but nonetheless estimates they fell 7.5%, and says "consumer spending during the holidays did not come back to PCs as tablets were one of the hottest holiday items."
IDC thinks U.S. shipments only fell 1.6%, thanks to healthy enterprise demand. EMEA and much of Asia-Pac remained weak, it says, but Japan delivered positive growth.
Lenovo added to its market lead in Q4: IDC assigns the company an 18.6% share (+250 bps Y/Y). #2 HP, which performed well in its October quarter, is given a 16.8% share (-50 bps); both IDC and Gartner think HP's US sales were weak. #3 Dell, which has been cutting prices to gain share, is given a 12.2% share (+130 bps). HP and Lenovo have each rolled out a slew of new Windows and Android notebooks, tablets, and convertibles at the CES event this week, where Lenovo's pricing has arguably been more aggressive than HP's.