Submitted by John Garratt on September 19, 2016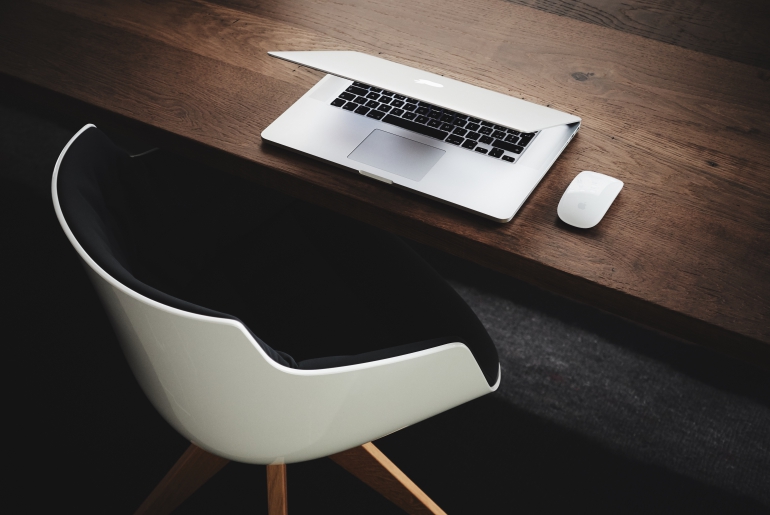 Park Place Technologies has bought Com-Com, a provider of data centre maintenance in London, England. The terms of the transaction are not being disclosed.
"We are delighted to welcome Com-Com and their amazing capabilities for data centre maintenance into the Park Place Technologies family," says Ed Kenty, Chairman and CEO of Park Place Technologies. "Park Place has experienced considerable growth year over year, and I believe our acquisition of Com-Com will only add to our ongoing success in expanding our data centre service and support to our customers, globally."
Noting that the acquisition of Com-Com into Park Place Technologies will further Park Place's award-winning service and support throughout Europe, the Middle East and Africa (EMEA), adding to their current customer base of 6,500 across 89 countries, Ed Kenty said: "I am excited to foster this new relationship with Com-Com and I am delighted to welcome the talents of our new, expanded team and the opportunities it will bring for the future."
Ian Shearer, a former Director of Com-Com will assume the new role of General Manager of UK Operations at Park Place Technologies.