Submitted by John Garratt on June 12, 2017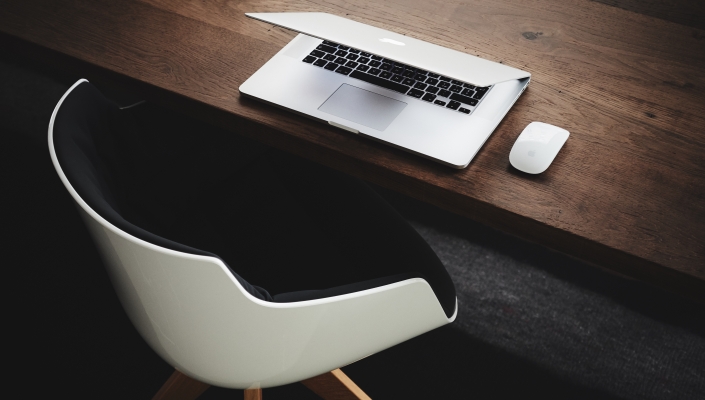 Packet analyst vendor Savvius is changing fast to keep up with the market and is looking at new routes to market to help reach cloud users and SMBs.
Savvius as a business has been around 25 years and focused on the corporate data centre. "What we have done in the last two years is look beyond our customers and put in different routes to market. No longer is all the data in the central data centre and the corporate network, and users are managed through that. The user is on mobile or in a branch office or into an application on the cloud. So we are going to the channel – to resellers, to integrators and to distribution in order to reach the wider market," says Patrick Johnston, VP global sales.
On what the firm offers and its market reach he says: "Visibility is the key term – without that you cannot tell what sort of experience the user is getting or the SLAs. How do we take that into cloud and to the SMB? I have to go with partners – in technology, ecosystem and other vendors and suppliers."
He is an old hand at making this ecosystem-building work. "What I bring to the company is focus. I have done a lot of start-ups and I am interested in building the eco-systems. Engineering teams deliver a plethora of ideas but they need to be thought through in terms of customers and markets. I started at Brocade and helped build the OEM model for them."
Savvius is looking at the business beyond the vast data centre: The same code used in high-end data centres is now becoming available in a small appliance (below) or in the cloud, giving the same facility and traffic analysis.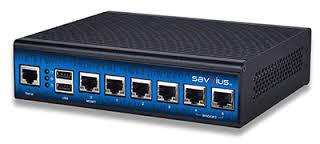 "While we have supplied some of the biggest household names with systems, they have the experts to make them work. In the mid-market and among SMBs we need value-adding channels to put the systems together and install them."
 "As we get into the cloud this is obviously a 100% channel play. As enterprise customers go to the cloud they still want the same tools and visibility into application performance."
"The technology is not the hard part, but it needs aggregating and pricing for delivery. We need the ecosystem to deliver this either on-premise or in the cloud. This is why the channel is so important to us."
"We are going to be expanding our channel activities in Europe, in distribution and our footprint. We want ecosystem partners that can manage that ecosystem for us. And we are looking for integrators who have experience in delivering this to customers. We've been 100% channel in Europe for years and this is part of our go-to-market."