Submitted by John Garratt on March 6, 2017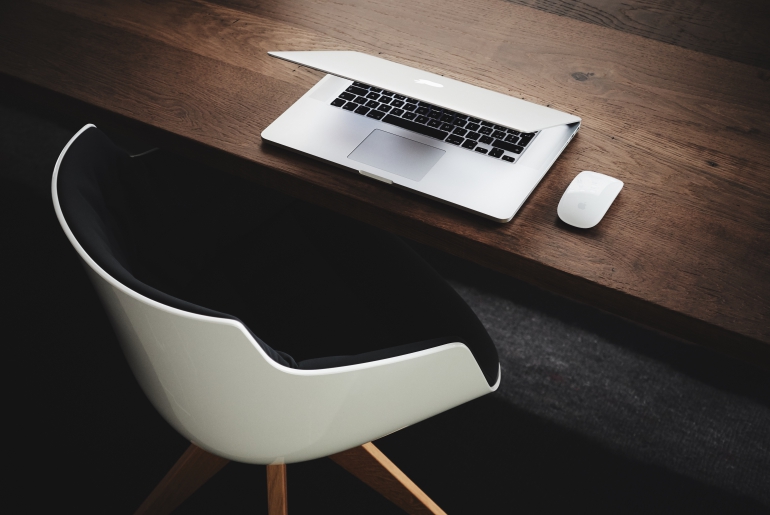 Researchers Gartner and IDC both forecast rapidly rising public cloud spending – hitting $203bn by 2020 as global IT spending tops $2.65 tn in the same year. IDC's report suggests Software as a Service (SaaS) will be ousted as the top cloud computing type, falling from representing nearly two-thirds of public cloud spending in 2017 to 60% by 2020, according to IDC.
IDC's Worldwide Semiannual Public Cloud Services Spending Guide says large enterprises (with more than 1000 employees) will comprise half of all public cloud spending in 2017 as the segment vastly outperforms other parts of the industry. "In 2017, discrete manufacturing, professional services, and banking will lead the pack in global spending on public cloud services as they look for greater scalability, higher performance, and faster access to new technologies," says Eileen Smith, program director, Customer Insights and Analysis. "Combined, these three industries will account for one third of worldwide public cloud services spending, or $41.2bn."
While SaaS will continue to dominate, its share of the market will decline as spending on Infrastructure as a Service (IaaS) and Platform as a Service (PaaS) will grow at 30% and 32% respectively. "While purchase priorities vary somewhat depending on company size, the leading product categories include CRM and enterprise resource management applications in addition to server and storage hardware" says IDC.
The cloud will become more distributed (through Internet of Things, edge services and multi-cloud services), more trusted, more intelligent, more industry and workload specialised, and more channel mediated, it says. As the cloud evolves, these important new capabilities — what IDC calls Cloud 2.0 — the use cases for the cloud will dramatically expand.