Submitted by lawrence on November 7, 2013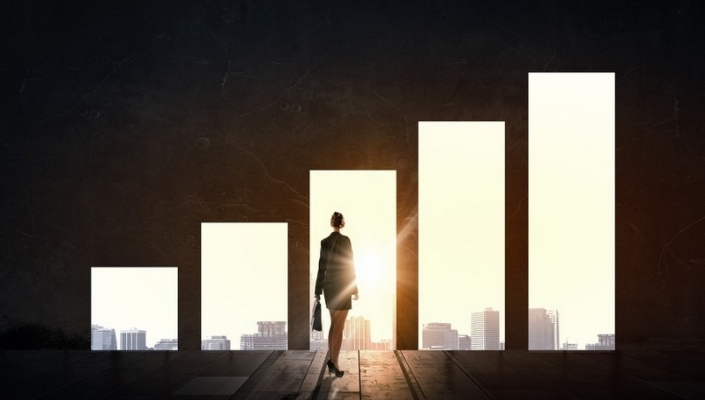 ASBIS Group's Q3 2013 showed record sales of own brands resulting in increased gross profit margins and better profitability at all levels. Sales in Western Europe grew by over 50%, while the biggest revenue region, the former Soviet Union, fell 4%.
It reported a successful Q3 2013: revenues grew by 1.1%, to $438.24m, the gross profit margin grew by 36.1%, to 6.4%, from 4.7% in Q3 2012.
In Q3, the company focused on improving its gross profit margins and profitability by refining its product portfolio and increasing its own brand sales, which hit a new record with $128m. Thus while in Q3 2013 revenues grew by 1.1%, to $438.24m, the gross profit margin grew by 36.1%, to 6.4%, from 4.7% in Q3 2012.
Gross profit increased by 37.59%, to $28.08m, from $20.41m in Q3 2012. EBITDA grew by 152.22%, to $14.61m, from $5.79m, over the same period. At the same time, the company says it has significantly improved cash flow management, despite investments in new high-margin product lines.
Siarhei Kostevitch, CEO and Chairman of ASBISc Enterprises Plc, commented: "We have continued to introduce changes in our product portfolio. Thus, while revenues were comparable to those from Q3 2012, our business during this period was completely different."
"We had less sales from traditional components (like CPUs and HDDs) and laptops, focussing our efforts on increasing sales in the booming high-margin segments of tablets and smartphones, especially on own brands. We are pleased with the results of our work, which allowed us to significantly increase our overall gross profit margin, profit from operations, and, most importantly, NPAT. Even though revenues are expected to pick up again during the last quarter of the year, in the past quarter we strove for better profitability and improved cash flow. We consider the results for Q3 satisfactory."
Kostevitch continued: "What is very important for us, we continued to improve our cash flows while still supporting growth in results. We achieved 50% higher profit on nearly the same revenue as a year before, while cash flow from operating activities increased by about $61m for the first nine months of 2013, to $6m inflows this year, compared to $55m outflows in the same period of 2012. This means we have improved working capital management, and we expect to benefit from that also in the future, delivering even more robust results and maximizing shareholder value. Further improvement in margins, profitability and cash flow will be our main focus in Q4 2013 and in 2014."