Submitted by John Garratt on July 24, 2017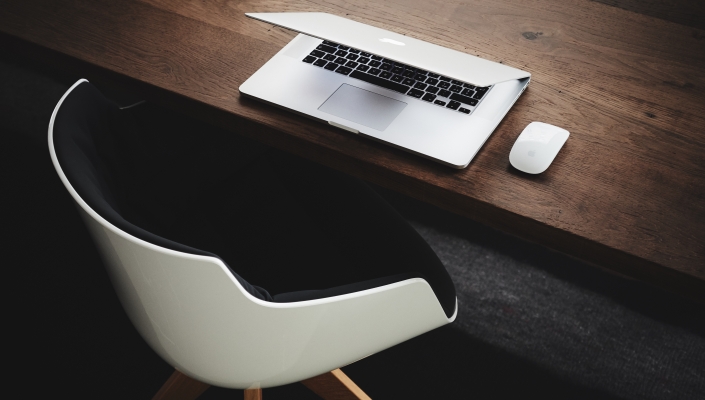 Swiss private equity firm Partners Group has acquired UK-headquartered outsourcer Civica Group in a deal that gives Civica an enterprise value of just over £1bn. The firm has been acquired from rival private equity company OMERS. Civica currently employs around 3,700 people, of which around 75% are based in the UK. OMERS took over Civica in 2013, which has seen the company grow both organically and through acquisitions.
Civica had earlier acquired specialist UK software provider Carval Computing. Based in Plymouth and Newport Pagnell, with offices in Harlow, Carval provides integrated HR and payroll systems and related payroll processing services.
"Partners Group will support the existing Civica management team and its ongoing strategy, helping build on the company's current organic growth opportunities combined with complementary acquisitions to enhance product and service capabilities further," said the new owner.
Simon Downing, chairman of Civica, said: "This is a very positive development to support our ongoing strategy for the benefit of customers, employees and other stakeholders. Under the ownership of Partners Group it will be an enhanced version of business as normal led by the existing management team, and we remain committed to our strategy and to the long term development of Civica."
Bilge Ogut, managing director, private equity Europe, Partners Group, said: "Civica has performed extremely well during the period of OMERS' ownership and moves on significantly enhanced in scale and capability."