Submitted by John Garratt on June 15, 2017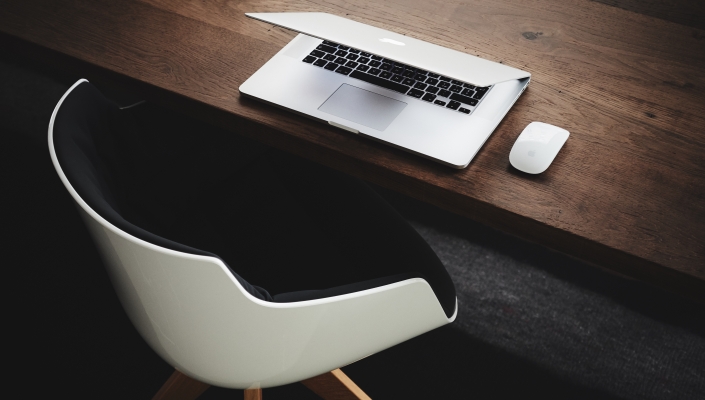 Orange Business Services has appointed Fabrice de Windt as senior vice president, Europe. Effective from 1 July, de Windt was formerly the CEO of the Benelux region for BT.
He will lead the company's enterprise activities across Europe, as part of Orange's strategy to be a trusted partner for multi-national corporations' digital transformation, said the telecoms and IT services firm.
De Windt has also previously held senior positions at AT&T and HP. Helmut Reisinger, executive vice president, international at Orange Business Services, said: "With many of our multi-national customers operating across Europe, it's exciting to welcome an established leader like Fabrice to the Orange team. We look forward to tapping into his demonstrated success and customer focus to pave the way to continued outstanding support for our enterprise customers in the European region."
De Windt said: "It is critical to keep innovating and enabling teams to find the best solutions for global enterprises and their business challenges. I look forward to leading the European team and helping our customers drive their digital transformation across all markets."
The sort of business Orange is focusing on is like the contract it started last year with Amcor, a six year multi-million euro contract to improve employee communications across 43 countries at the plastic packaging firm. The deal includes telecoms expense management (TEM), mobile device management (MDM), mobile connectivity and business talk SIP trunking to increase business flexibility and reduce costs.