Submitted by John Garratt on April 20, 2017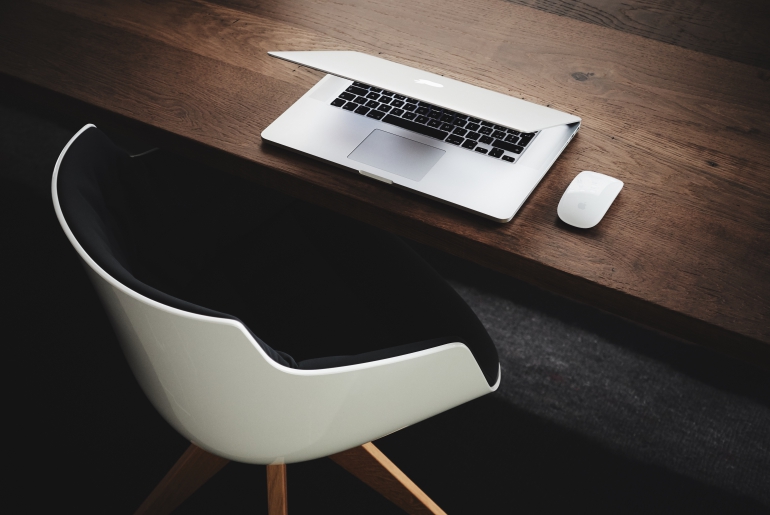 Oracle wants to encourage groups of MSPs to band together to supply customers in other verticals and geographies, but while it knows the partners – now 1200 in number in the UK – and their specialisations, it doesn't have a formal process yet to boost this; but this could change.
Public cloud is Oracle's big aim in 2017 and it is doing all it can to encourage partners to go back to its vast installed base and sell solutions based on this before others get into those customers. Simon Hill, UK channels head tells IT Europa that it sees a great opportunity here. "But we want to move faster," he says, "We've seen the early adopter channels working with early adopters customers."
Now it is mainstream and there is evidence that customers are asking their existing channels for more cloud solutions. Oracle does not want to lose these to other cloud solution partners, so is encouraging incumbent partners to up their game. "My challenge is to encourage more partners into public cloud."
And on the banding together of MSPs, he say: "We are seeing this on an informal basis, but we don't have anything in place yet to support it. Oracle has a history of Oracle User Groups globally for customers, which it has supported.
There also needs to be more support for partners making the transition to a revenue model, he admits. "Oracle Finance as a number of options and we've seen banks and brokers of independent finance put some ideas together but no-one has cracked it yet." And yet the partners know they need to invest to take advantage of public cloud – many are recruiting number of graduates for training on the sales processes needed in selling cloud which is much less of a technology sale.