Submitted by lawrence on January 15, 2014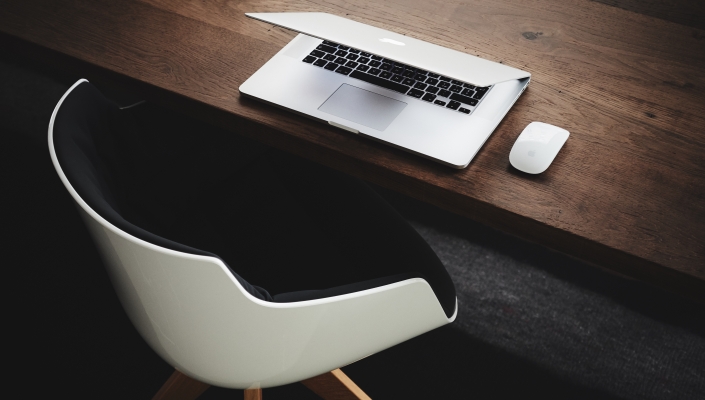 Oracle's software license/cloud subscription sales  which drive future services revenue fell 1% yr/yr in FQ2 to $2.4bn, down from FQ1's 4% growth. Cloud/SaaS software bookings rose 35% yr/yr, so bookings for on-premise software in matching decline. EMEA sales were up 4%, following Q1's +2%.
The high margin hardware product sales fell 3% Y/Y to $714m, an improvement from FQ1's 14% drop. Licence update/product support services revenue (49% of total revenue, tends to be fairly stable) rose 6% yr/yr after the 7% rise in FQ1. Hardware support sales rose 4%.
Software licence/cloud subscription sales are expected to post 1%-11% growth in FQ3. Hardware product sales growth is expected to be in a range of -2% to +8%, better than Q2's -3%. Oracle also notes its costly/high-margin engineered systems (Exadata, Exalytics, etc.) now account for 30% of hardware product revenue. Oracle needs engineered systems sales growth to remain healthy to offset slumping sales of traditional SPARC/UNIX systems.