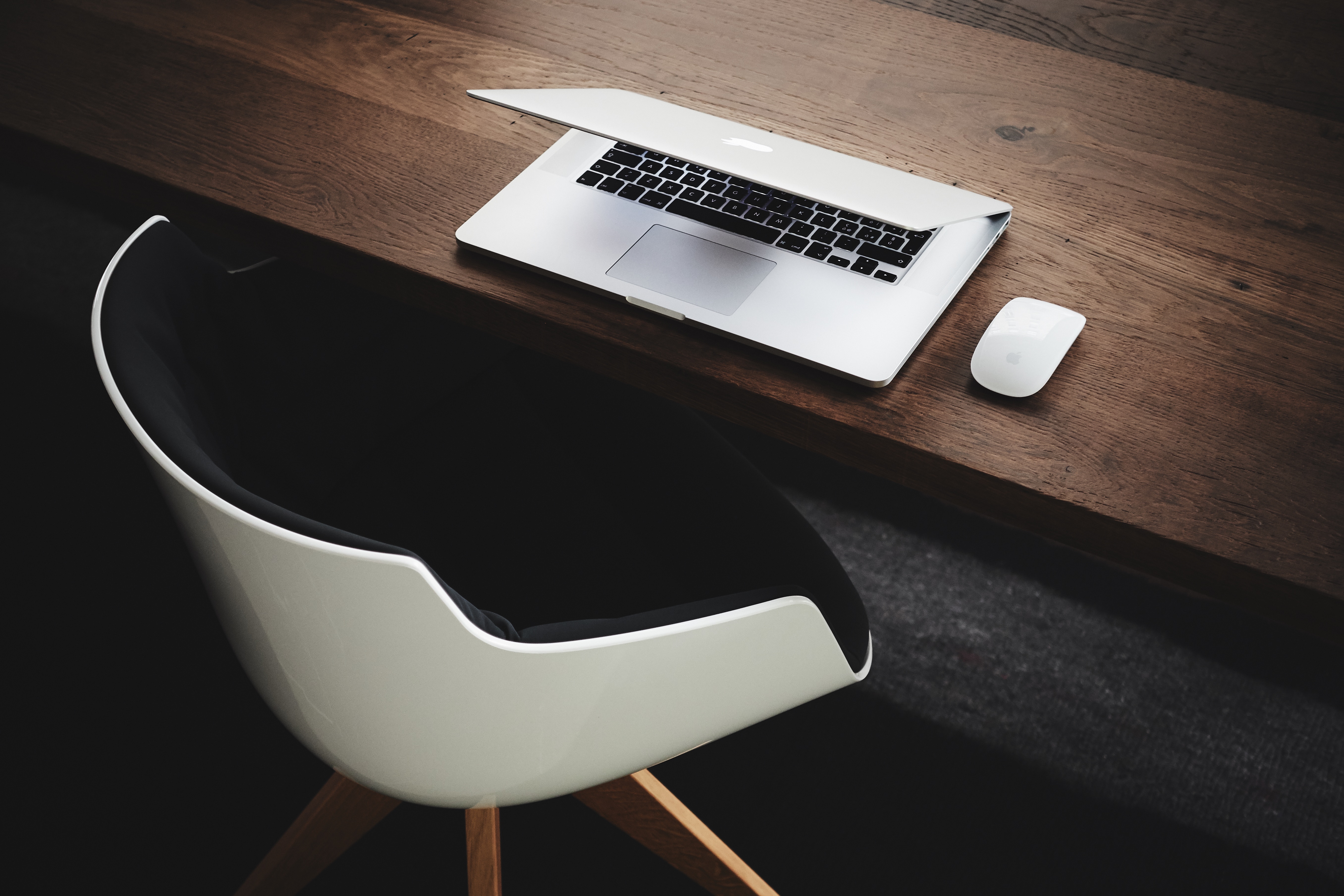 Oracle has expanded its Startup Cloud Accelerator programme by opening new centres in Bristol, UK; Delhi; Mumbai; Paris; São Paulo; Singapore and Tel Aviv. The announcement comes soon after the business software giant revealed it was expanding its cloud data centre infrastructure in Europe.
Run by members of the Oracle research and development team, the accelerator programme provides six months of mentoring from technical and business experts, a co-working space, access to Oracle customers, partners and investors, and free Oracle Cloud credits.
"After a successful launch in Bangalore, we're committed to building a supportive ecosystem for startups across the globe," said Thomas Kurian, Oracle president of product development. "Cloud is enabling incredible innovations across every aspect of business and across every industry. We want to support this next technology revolution powered by cloud."
The Oracle Startup Cloud Accelerator is open to early-stage technology and technology-enabled startups. The call for applications will open later in 2017 in each of the seven new hubs. Oracle says it currently delivers more than 50 integrated cloud services to support companies of all sizes. To support cloud product delivery growth, Oracle last month announced plans to bring three new data centres in London online, and further data centre openings were unveiled for Virginia, US and Turkey.
The new data centres are expected to come online by mid-2017, and other data centre openings have been promised for "mid-2018".