Submitted by lawrence on March 10, 2015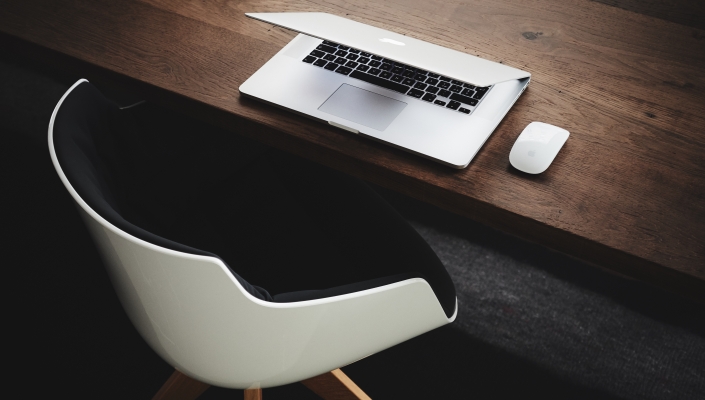 Cloud Distribution has just signed an important deal with a new vendor, OpenDNS. For the vendor, this represent its first international move as it looks to sign up UK resellers.
OpenDNS is a provider of cloud-delivered network security services that uses predictive intelligence and analytics on DNS servers. Umbrella, the company's flagship cloud security suite, is already used by 10,000 businesses worldwide, it says.
Adam Davison, Director at Cloud Distribution is excited about the business potential: "We have already signed several reseller partners in the last week or so. It is very complementary to the other parts of our security and networking portfolios."
OpenDNS is well established in the US market, and is arguably the largest analyser of data movements outside Google because of the way it monitors DNS calls. Cloud Distribution has been talking to it for over a year, so this is a planned long-term step into Europe.
"It can be sold as a standalone; or as an add-on to existing security or wifi monitoring which merely reports on breaches," he says. And because it does not require an agent on the client's devices, it can be sold to IT departments looking to safeguard mobile devices in secure environments.
The target end users will be those enterprises threatened by breaches; it can also be a solution for organisations coming under attack. He cites the attack on the New York Times two years ago, which was a DNS hijack: those accessing the site through OpenDNS got the right site, others were redirected and were sent to an impersonating site.
Also, integrations with FireEye and CheckPoint Software allow partners the ability to extend the threat intelligence found by existing security solutions at the network core and use OpenDNS to protect mobile users and branch offices via integrated APIs. OpenDNS also enables Aerohive and Aruba partners to provide network security for wireless hotspots at customer sites.