Submitted by lawrence on May 6, 2015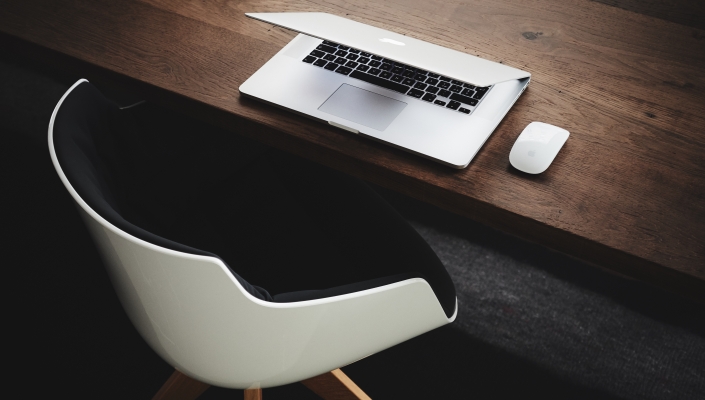 OKI Europe has announced a launch of the online OKI Academy, a new platform dedicated to its channel partners in EMEA to help them boost knowledge of OKI product sales, technology and solutions through online training courses.
So how does it work? The academy, which is an interactive and multi-lingual platform, will reward partners with points and an OKI Academy Trained badge, each time they complete a course and, in this way, it will grant them further access to knowledge and resources. This will be followed by 'how to' sales video which can be used by channel partners as presentations, for support, and all the demos contain information of specific product features.
The academy has been set up to better instruct partners how they can maximise the engagement with their customers in order to boost sales and its own business, it says.
Through the academy, the platform users will have access to a range of the training modules on business solutions which allow them to go through each module at its own pace while all the training courses will be available through OKI Academy iOS and Android applications.
"We are fully committed to OKI's strong and established network of EMEA channel partners. Pitched at all experience levels, skill sets and areas of focus, the new OKI Academy platform will help our partners to address all kind of customer challenges and needs with OKI's broad selection of products and solutions," says Tetsuya Kuri VP product Marketing. EMEA.