Submitted by lawrence on May 11, 2015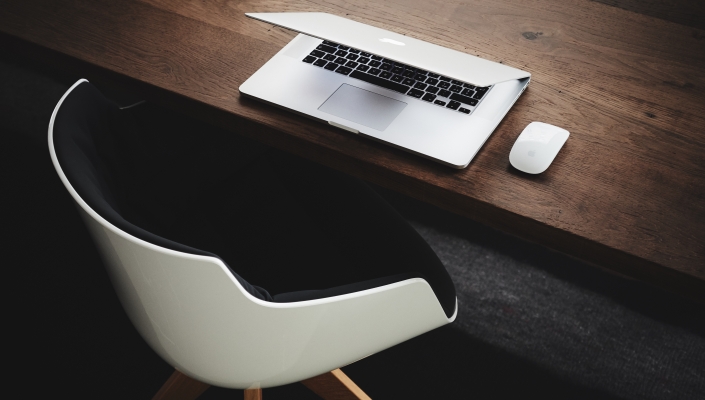 New Zealand-based specialist in software and revenue management solutions Flintfox International has announced its move to Europe. With a new office in Hertfordshire, it plans to grow access to the European market and, in particular boost business in Western Europe.
The new European office will help Flintfox offer better support and expand local services for clients across the continent, it says. Additionally, the company has added new pre-sales and business development opportunities within its new European office.
It has already appointed Brittany Saylor as its Product Delivery Manager, Europe. After a few years spent at Flintfox' Head Office in New Zealand, she will now move to the UK to help ensure a better access to the Revenue Management solutions and knowledge for the European clients. At the same time, Deborah Leonard has been named new Customer Support Manager in the UK.
"We have had great feedback about the move from both Microsoft and our Partners, many of whom we have worked with in other geographies. And we look forward to working with them in the future," says Flintfox CEO, Mike Ridgway.
Flintfox, which has recently also opened a new office in Singapore as a part of its expansion into Asian market, develops software solutions aimed to help manage, analyse and optimise Trade Promotional activity, including promotion management solutions. It uses the Microsoft Dynamics platforms such as AX, NAV and CRM and sells to clients in the food service, consumer electronics, drinks, chemicals and mining sectors, among the others.