Submitted by John Garratt on November 9, 2017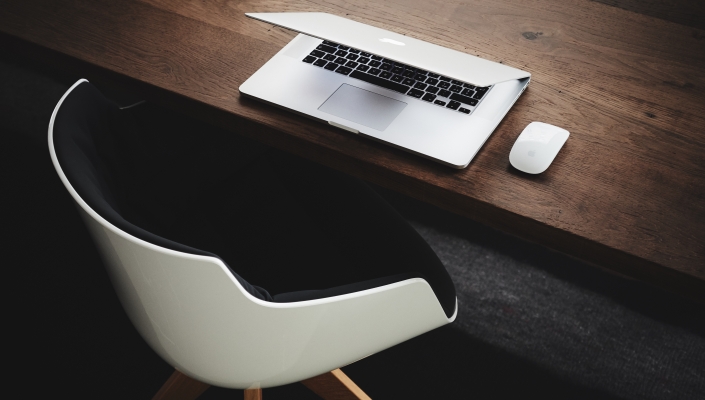 Nuvias has signed a pan-EMEA distribution agreement with Polycom. The deal follows a three-year relationship between Polycom and SIPHON in the UK and Benelux, with SIPHON having been acquired by Nuvias in 2016.
The new expanded relationship will continue through the Nuvias Unified Communications Practice. Nuvias will focus on the integration of Polycom VoIP phones into complete end-to-end solutions for the hosted voice market.
Building on SIPHON's presence in the UK, Nuvias will start the expanded roll-out in France and Italy, followed by Germany and Spain. In addition to the hosted voice market, Nuvias will also offer complete Microsoft Skype for Business enterprise solutions using Polycom voice and video endpoints.
"Our expanded partnership with Nuvias will enable us to reach new markets in the EMEA region," said Glynn Jones, VP of EMEA channels and of the Advanced Technology Group at Polycom UK. "Nuvias has a strong portfolio of complementary technologies that our customers will benefit from when it comes to an end-to-end unified communications experience."
Steve Harris, EVP of unified Communications at Nuvias (and formerly managing director of SIPHON), said: "Polycom is a key part of our best-in-class strategy to deliver end-to-end unified communications solutions and support across EMEA. Polycom gives us leading-edge technology solutions along with a first-class understanding of UC markets and support at every stage of engagement."
Nuvias has recently signed distribution deals with VASCO Data Security, Juniper Networks and software development and DevOps platform GitHub.