Submitted by John Garratt on May 3, 2017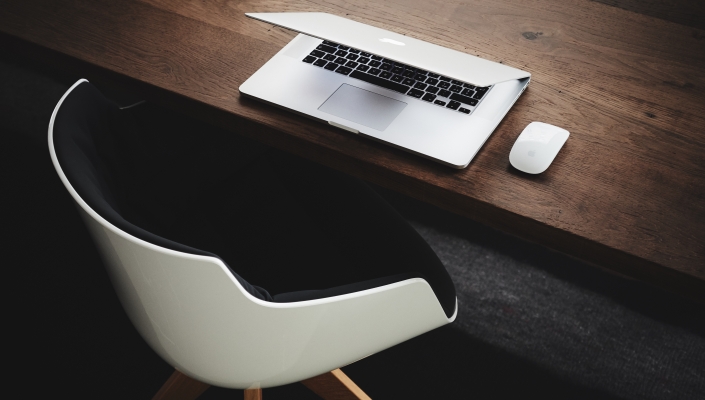 Distributor Nuvias Group has signed WatchGuard Technologies in France. It aims to work with WatchGuard to increase sales in France, by entering new markets and extending the reseller network.
This new agreement broadens the relationship between WatchGuard and Nuvias in the UK, Germany, Austria and Benelux. For Nuvias in France, WatchGuard joins a portfolio of security and advanced networking products with the likes of Arbor Networks, Malwarebytes and Riverbed.
Nuvias already claims to be working with over 400 channel partners across France and will increase that number during 2017, it says, as well as doubling the size of its French team, adding more specialist IT security product managers, pre-sales and technical support staff. A new partner portal is promised, along with an aggressive marketing and lead generation campaign to kick-start the new relationship.