Submitted by lawrence on September 23, 2014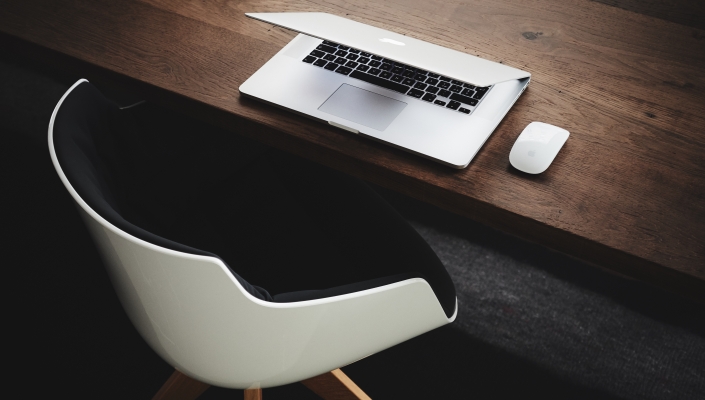 Norwegian security specialist Promon has announced a launch of its app security product, Promon Shield, in the UK.
According to the British Bankers' Association (BBA), the UK market sees 5.7 million transactions being made on the mobile device per day and this number is expected to grow. With more than 21.5 million of mobile banking customers, this means that the UK market has become a prime target for online frauds and attacks.
"Promon is a pioneer in the market, bringing with is a user friendly and cutting edge app security solution. We forecast seeing evermore-sophisticated malware targeting mobile banking apps. Together with the industry we are assisting in hardening their apps, as Promon penetration testing has confirmed the ease with which most apps can be compromised," says Jan Sogaard, CEO, Promon.
Promon Shield aims to stop malware attacks before they do any harm and ensures safe mobile banking, even on devices that have been compromised or vulnerabilities caused by the user, the company says.