Submitted by lawrence on August 26, 2014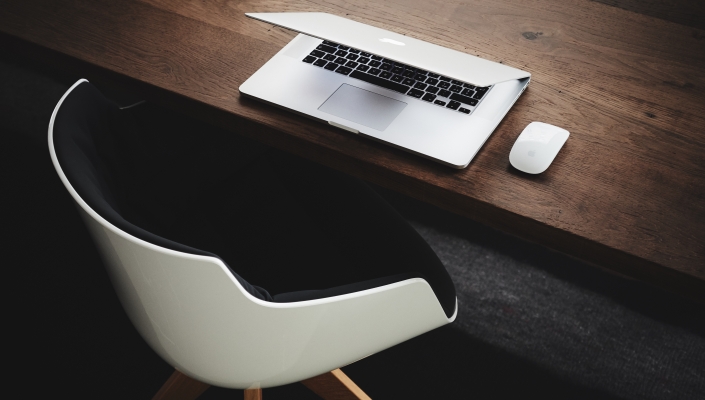 Bull has announced a few changes to its management team that would reflect the current ownership by Atos of 84% of its share capital.
As six Board members and one observer decided to resign, the company has appointed new Board Members and observers.
Also, the new Board of Directors have split the positions of Chairman and Chief Executive Officer and appointed Thierry Breton as its new Chairman of the Board. At the same time, Philippe Vannier has been unanimously elected as Chief Executive Officer of Bull and confirmed as a Board Member.
Other key appointments include Charles Dehelly, Gilles Grapinet and Michel-Alain Proch who have been confirmed as Board members while Marc Meyer and Philippe Mareine have been appointed as observers.
Additionally, Jean-Francois Rambicur and Philippe Vassor have been confirmed as Independent Board Members.