Submitted by lawrence on November 22, 2013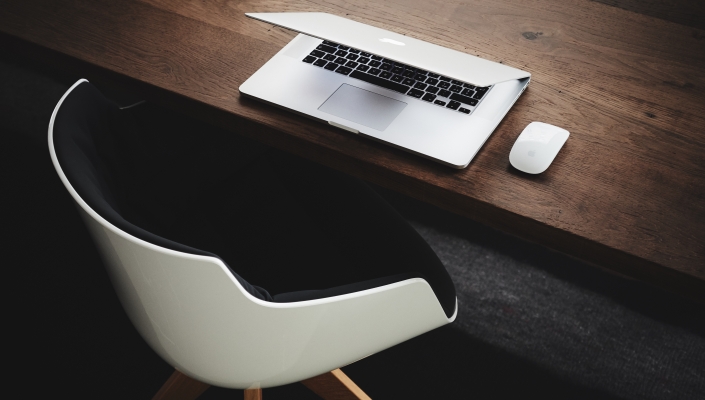 Romania-based IT association and cluster in Cluj has appointed Christophe Bajc as its Director, it states.
Bajc has served as Cluj Service Delivery Director at London and Romania-based IT consulting and outsourcing specialist Xoomworks and he is also one of the founders of Cluj IT Cluster.
Cluj is the second largest city in Romania, after the capital Bucharest, and the centre of the local IT activities. The Cluster has been designed to foster innovation across the region through R&D partnerships and lure new investments in both education and training in Cluj. Presently, it encompasses 23 technology companies and two major universities with over 4,000 people.
"Xoomworks has offered IT outsourcing services from our near shore centre in Romania since 2007. Being based here allows us to offer our clients cost-effective access to the large pool of highly skilled, multilingual developers and testers who underpin our service offerings. Technical excellence, collaboration, education and involvement in local community life are strongly embedded in Xoomworks' values. It was therefore logical for us to be one of the driving forces behind the creation of the Cluj IT Cluster. I am delighted that Chris has been appointed as Director," says Xoomworks Managing Director, Nic Hutchins.