Submitted by lawrence on August 4, 2014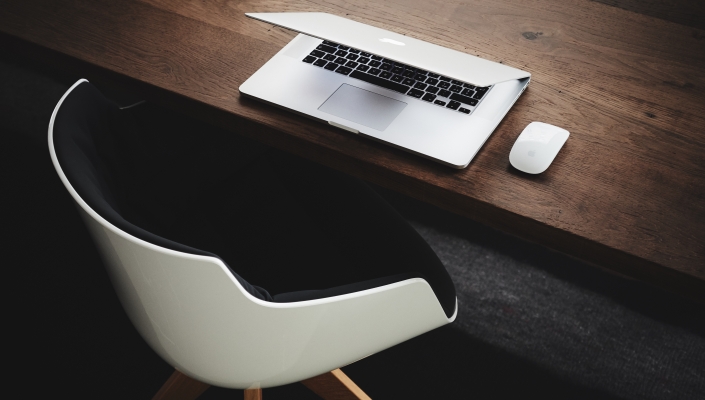 IT specialist Insight has named Alexander Kaatz as VP Sales & Marketing EMEA. He joins from Systematic Inventive Thinking. Before that he spent 12 years at Microsoft in various senior sales and marketing positions.
With a track record in leading change across multinational divisions, creating new business solutions and bringing new business models to market, Kaatz will join Insight as Vice President on September 15. He has also been a lecturer in organisational development at Bayerische Akademie für Fernsehen, Ludwig Maximilians University Munich, European Institute as well as working in IT.
Kaatz's background in designing, creating and implementing a long-term culture of innovation within firms such as BMW, Shell, Siemens and BASF will be harnessed by Insight to help drive transformation within the organisation whilst promoting its strategic goals.
Kaatz will report directly to Wolfgang Ebermann, EMEA President at Insight, who said: "I am excited to have a very senior leader with a great track record in sales & marketing and deep expertise in successfully driving business transformation joining our EMEA business. His leadership will be instrumental in executing against our 'trusted advisor' mission and growing our business across EMEA."