Submitted by lawrence on November 21, 2013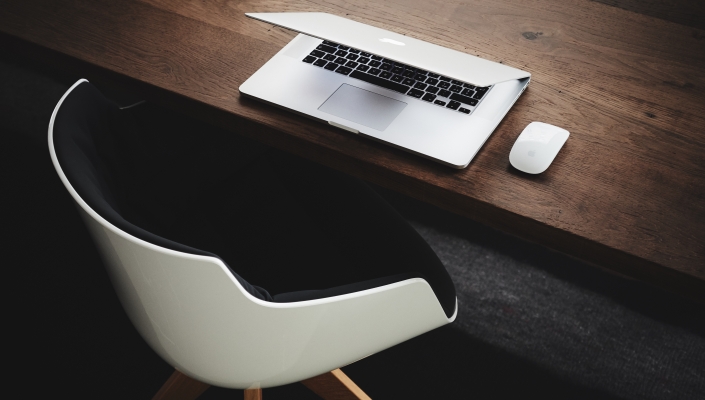 The role of Managed Service Providers (MSP) has increased significantly over recent years as companies look to maximise capital expenditure and get better value from item IT spend. With growth rates forecast to continue at 11.3% per year the IT managed services sector remains one of the strongest growth rates in IT & Telecoms.
IT Europa's Managed Service Providers in Europe – The Top 500 market intelligence database report is essential to any vendor or channel organisation looking to partner with the leading MSPs across Europe.
The MSPs in Europe – The Top 500 provides details of specialist Managed Services Providers and of the major Solution Providers, Value-added resellers, Corporate Resellers and Systems Integrators that are offering managed services and increasingly focusing on this activity.
The following information is typically included in the database reports:
• Turnover - Sales figures for each company in local currency and US dollars.
• Contact details – Given for top executives of each company profiled including individual email address, telephone number etc.
• Sales information – Including activities breakdown, sales by country.
• Activities Breakdown – Managed Services, Hosted, SaaS, Network, Security, Server, Storage & print management.
• Vertical Markets – Breakdown of 19 private and public vertical markets.
• Vendor Relationships – details about key strategic vendors & customers
The MSPs in Europe – The top 500 market intelligence database report is available for £2,495.
Data can also be supplied by country, region or on a bespoke basis.
For a country breakdown and sample please contact Stephen.Osborne@iteuropa.com
+44 (0) 1895 454 536