Submitted by lawrence on July 29, 2014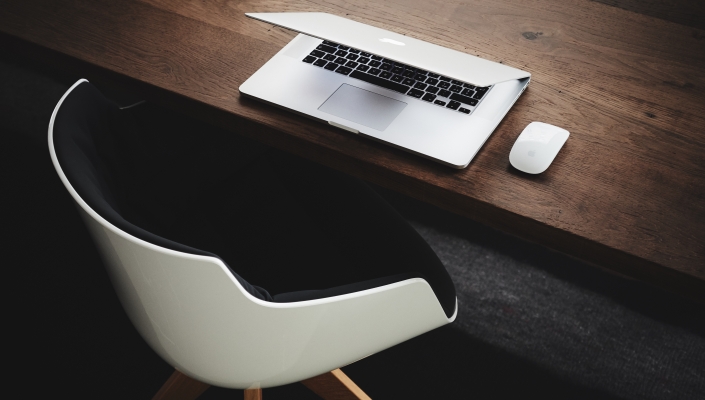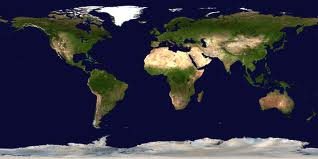 Exclusive Networks Group has appointed an international business transformation specialist to shape the evolution of the Group's capabilities in value added services, on a global scale.
Julien Antoine has been named Director of Global Operations; he comes from A.T. Kearney, the global management consultancy  and is part of the drive to €1bn turnover by 2017.
"Our opportunity is to address the demand for a wider array and reach of our services as we extend into new and increasingly distant territories, and drive greater momentum across our vendor base," said Olivier Breittmayer, CEO of Exclusive Networks Group. "Bringing in Julien's expertise complements our on-going investments in global operations, our Passport 24/7 International Support Centre and supply chain solutions, and enables us to scale our services in line with future significant growth ambitions."
Bringing over ten years consulting experience on major corporate strategies, operations, performance management and supply chain efficiency projects, Julien Antoine is ideally suited to the responsibilities of this new role, he says.
"As we expand, it is essential that our partners continue to receive consistently excellent standards of service and we do this by continually improving and innovating back-office, global supply and 24/7 support capability," says Julien.