Submitted by lawrence on June 19, 2014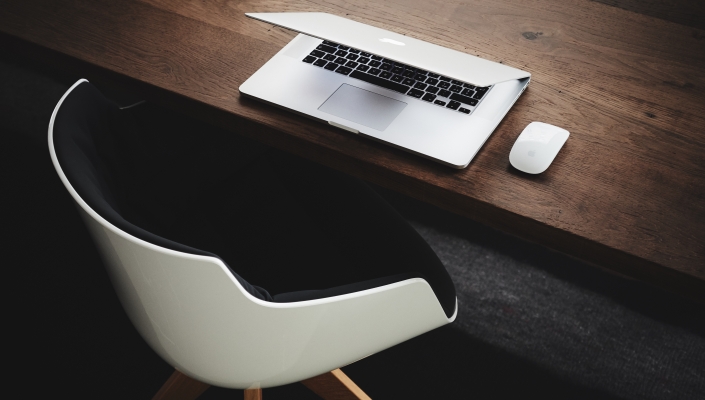 Security expert Jarno Limnéll has been selected as a Professor of Practice at Aalto University, Finland for a five-year-term, starting 1 September 2014.
Cyber security is also a rising area of research with substantial significance. Jarno Limnéll is one of Finland's top professionals in this field and a recognised expert of security policy and cyber security in an international scale. Professor Limnéll's contribution will bring reinforcements to the field's research, teaching and influence in Aalto University. Professor Limnéll's position will aim to reinforce especially the university's relations with industry, public sector decision-makers and international bodies.
"I am extremely pleased to be able to co-work with the field's Finnish research community. I believe I have new points-of-view to offer to the university's research world from the world of business. This is exactly the kind of flexible and active co-operation between the industry and the academic world that is greatly needed in today's society," says Professor Limnéll.
"Cyber security is one of the strategic areas of the Aalto University School of Electrical Engineering. Limnéll brings substantial knowledge and contacts to our school and department. He will also help us expand our teaching portfolio. Our students will be able to attain a larger view of cyber security and its influence on the society and industry," says Professor Jukka Manner from the Department of Communications and Networking.
Limnéll's professorship is part-time as he will continue to act as Director of Cyber Security at Intel Security.
General requirements and external evaluation are applied for the appointment of Professor of Practice. The position offers the possibility to hire distinguished experts to open up new areas of teaching and research, to develop the field of research, and facilitate connections with experts of the field industry and public sector.