Submitted by lawrence on June 11, 2014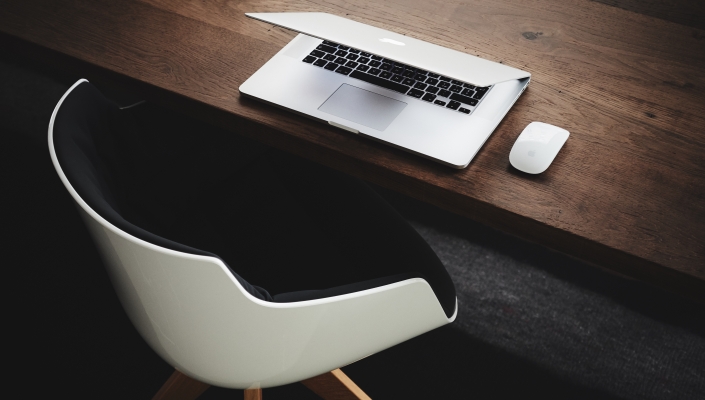 Violin Memory, provider of all-flash storage arrays, has announced it has promoted Andrew Perry to the position of Global Vice President, Channel Sales, while Christian Putz has been appointed Vice President, EMEA Channel Sales.
Perry joined Violin in 2013 as the VP of US Channel Sales and has over twenty years of experience in sales strategies and distribution for technology. At his current position, he will be responsible for channel partner programmes as well as service, support and the channel sales teams globally.
Putz joined from EMC where he worked across the EMEA region developing channel business. Now he is tasked with growing Violin's channel partner business through strategic relationships with reseller partners across the EMEA.
The new appointments also include new additions to a sales team: Kamel Kerbib in France, Ashminder Ubhi in the UK and NI, Robert Schiller in Germany and Richard Ruddlesden as Business Development Manager for the Windows Flash Array, EMEA.
At the same time, the company has announced a launch of its new Global Partner Programme aimed at rewarding partners with increased revenue by providing flash to its customers, in particular to enterprise and cloud data centres.
The new partners may also expect to be included in its new channel specific programmes, services and tools to help them sell, support and meet needs of their clients.
At the moment the Global Partner Programme consists of deal registration, channel discounted structure, demonstration units, evaluation-to-purchase scheme, market development funding, sales and technical support and support and revenues programme, among the others.