Submitted by lawrence on November 14, 2013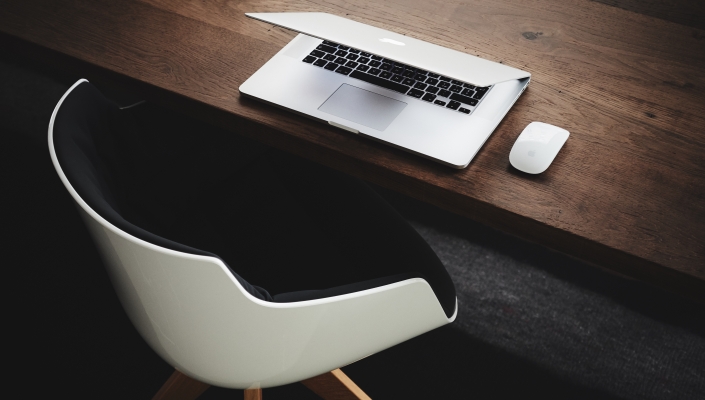 Red Hat shares have risen after an indication of success through its support for the OpenStack cloud infrastructure. 
Analyst Piper's Mark Murphy has upgraded Red Hat to Overweight, and lifted his target price to $53 from $50. Piper's survey work indicates Red Hat "is in pole position" to become the dominant provider of OpenStack cloud infrastructure solutions, ahead of Rackspace which has just reported 37% Y/Y Q3 public cloud revenue growth and IBM.
Also, Murphy expects Red Hat's services growth (only 9% Y/Y in the Aug. quarter) to return to the 20% range next year thanks to OpenStack demand, and think billings growth (fell to 8% last growth) "could pick up toward the low teens in the next two quarters."
Charlie Peters (above), CFO of Red Hat, says to expect a big bounce in service revenues in 2014 on the strength of the company's OpenStack push.
Speaking to investors at the 2013 RBC Capital Markets' Technology, Internet, Media and Telecommunications Conference, he said that Red Hat divides itself into two areas: Subscriptions and services. While subscriptions have been much of the focus of 2013, there will be more emphasis on services, Peters says. Why? Because there are few "sufficient consulting resources available" when it comes to OpenStack, he says. That's where Red Hat will come in.
"There are a lot of big companies who have come together over the OpenStack project," Peters says, adding that the tech isn't where it needs to be. "We have continued to say that the technology needs to mature. It is probably where Linux was 10 years ago."
"There is no question that open source is the way to go," he says. That shared mindset is a big benefit that will accelerate its adoption. "What we need to move OpenStack faster is more trained people."
The company has just announced Red Hat OPEN, a new online partner enablement network.