Submitted by lawrence on April 24, 2014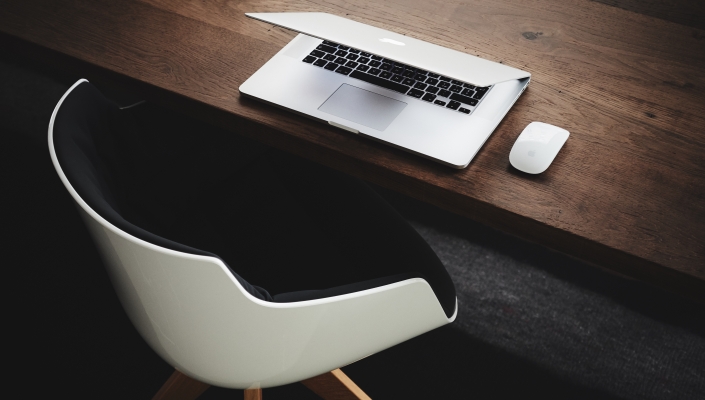 Tidemark, maker of "cloud-first" enterprise performance management and analytics solutions, has named Jerome Lefebvre from IBM to lead Tidemark EMEA.
A sales executive with more than 20 years of experience in the enterprise performance management and analytics space, Lefebvre will direct Tidemark's European operations from Geneva, Switzerland, and will focus initially on the United Kingdom, France, Germany and Benelux regions. He will also collaborate with Tidemark's ecosystem of global partners to serve customers in these and other major markets throughout Europe.
"I'm excited to welcome Jerome to the Tidemark team, and work closely with him as we grow our presence in Europe and beyond," said Phil Wilmington, President and COO of Tidemark. "Jerome has a long track record of success delivering performance management solutions to enterprises in Europe, and his driven, entrepreneurial style makes him an excellent fit for Tidemark. When it comes to business planning and analytics, we're out to change the world, and Jerome will help us change a big part of it."
Lefebvre joins Tidemark after overseeing sales for IBM's performance management solutions in Europe. At IBM, he managed a team of more than 50 sales executives across the European region.