Submitted by lawrence on April 9, 2014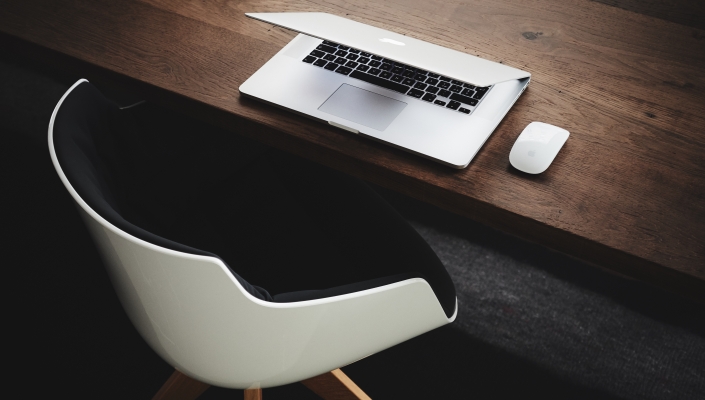 UK-based dealer for IT and office products resellers Synaxton has appointed Mike Barron as a new Channel Manager as the company is speeding up a development of its channel partnerships.
Barron joins Synaxon from one of its key distributors Entatech where he served for over six years holding both channel and business development roles. Prior to that, he worked at Stone Computers.
"Synaxon UK has tremendous momentum in the UK now. We have seen significant growth in the first three months of this year and want make sure we to capitalise on that. As well as working more closely with our members we want to broaden and deepen our engagement with distributors and vendors so that we can deliver even more benefits for our partners. Mike is an exceptional individual with great experience in the channel and I am certain that he will make a real difference to our business by helping us to develop and grow our business partnerships," says Derek Jones, Managing Director of Synaxon UK.