Submitted by lawrence on April 9, 2014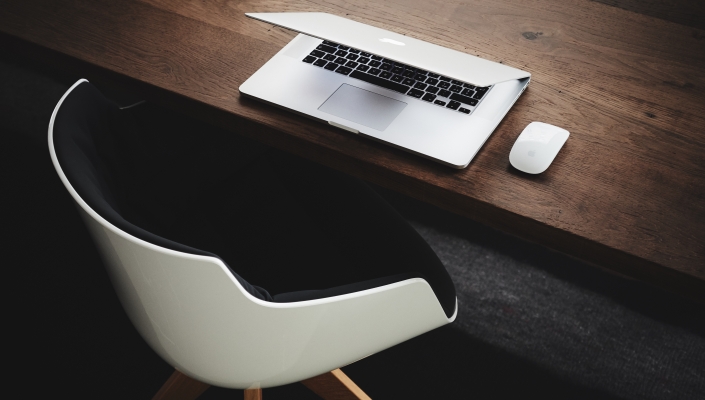 German backup and disaster recovery software company, SEP AG, has appointed Edinburgh based Network and Design Support Limited, trading as NDS8, as its first Gold Partner in the UK.
To achieve this status NDS8 has had to demonstrate not only its knowledge of SEP products but also its understanding of infrastructure design, implementation and support.
"Since the beginning of our partnership NDS8 has focused on the highest level of technical expertise and represented SEP not only in the UK, but also at international conferences worldwide. We are proud to have NDS8 as our first SEP Gold Partner in the UK," commented Georg Moosreiner, CEO of SEP AG.
"Over the last four years NDS8 has developed with internationally recognised technical expertise in Linux, VMware and Novell environments. SEP Sesam backup and recovery software is a perfect fit in these technologies. Nowadays numerous customers not only in the UK, but across Europe are served with SEP Sesam by NDS8," continued Moosreiner.
"We have been looking for a backup partner that viewed the critical functions of security and reliability in a similar manner to ourselves, in SEP we found that partner," said Tim Heywood, CTO of NDS8
"Not only is the technical functionality of the SEP solution at the leading edge, especially in the Linux, Novell and virtualisation arena, but it is extremely fast. We have found the SEP technical support not only highly skilled, but interested in the problem and not satisfied until an issue is correctly resolved, which is a major element of our partnership with SEP. We are honoured to be the first UK Gold partner, something which reflects the explosion of new business, all thanks to the speed and quality of the SEP Sesam solution"