Submitted by lawrence on April 2, 2014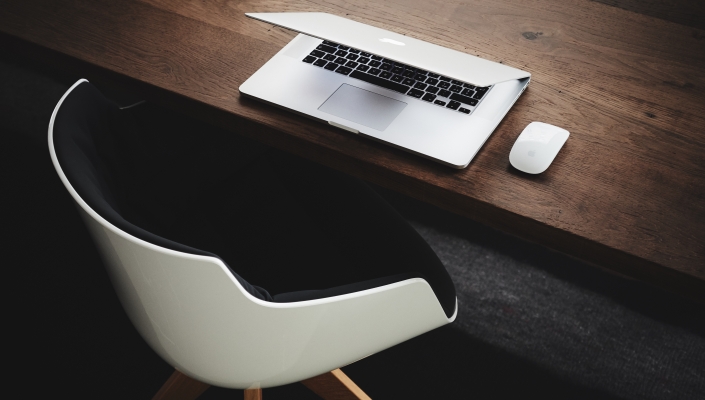 Sigma Software Distribution has signed with Red Gate Software to cover its UK and Ireland software reseller network.
Red Gate has produced "simple" software tools since 1999 It claims use in 100,000 organisations worldwide solving problems of DBAs and developers specialising in .NET, SQL Server and Oracle.
Founded in 2003 and based in the UK, Sigma's portfolio includes Intel Software, Dell Software, SAP, Flexera and Mindjet. Jane Silk, General Manager at Sigma comments: "Sigma is delighted to be working with Red Gate to help offer our resellers a tremendous opportunity to help their database and developer customers deliver better database solutions and ship better software."
"We look forward to supplying our products to more and more resellers through Sigma" says Simon Johnson, EMEA Sales Manager at Red Gate Software Ltd.