Submitted by lawrence on March 19, 2014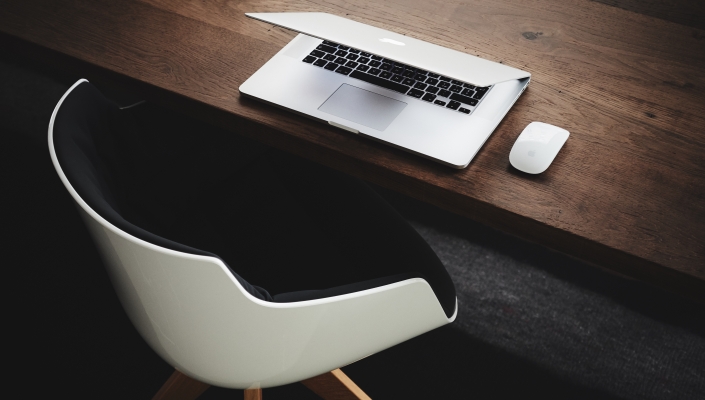 Logicalis had brought on board Richard Aston who previously served as Head of Solutions and Architecture at Fujitsu. He has been appointed Vice President of Services at Logicalis and he will be responsible for further expansion of services business across the UK.
Aston, who has over 25 years of experience and an extensive background in all aspects of IT operations, will report directly to Logicalis UK managing director Mark Starkey.
The company says that currently almost 400 people are hired by Logicalis' services division across the UK.
"Globally, as Logicalis looks to standardise its services to provide customers with a common experience and single point of engagement through its OptimalTM Services Framework, Logicalis in the UK is committed to ensuring its teams consist of the industry's most capable service professionals. We believe Richard is a shining example of this in the industry," says Starkey.