Submitted by lawrence on March 3, 2014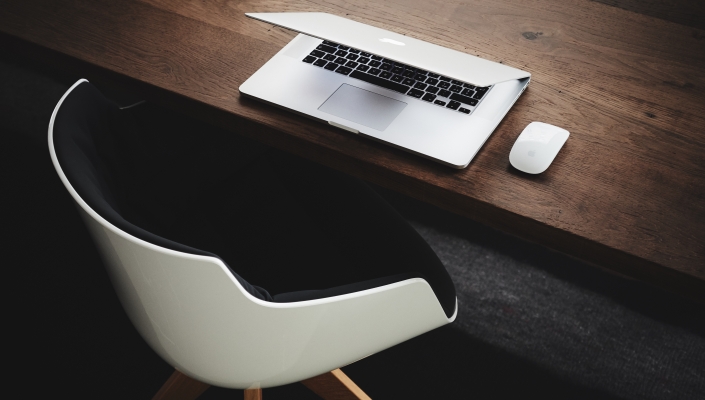 Orchestration and Infrastructure-as-a-Service (IaaS) specialist Ospero has appointed Tom Kelly, an ex-Logicalis UK Managing Director, as its new chairman with immediate effect, it says.
Kelly is expected to implement a new plan for Ospero's next stage of development and build partner relationships as well as extend the company's capabilities in cloud orchestration platform.
"There are fantastic market opportunities for the orchestration and management of cloud services, and Ospero is ideally placed to take advantage. The impact of cloud adoption is creating complexity within the enterprise, as business managers and IT teams struggle to control costs and present effective cloud services to their users. Ospero cuts the complexity of cloud consumption, reducing risk, driving innovation and empowering IT to become an internal cloud services provider to the business," comments Kelly.